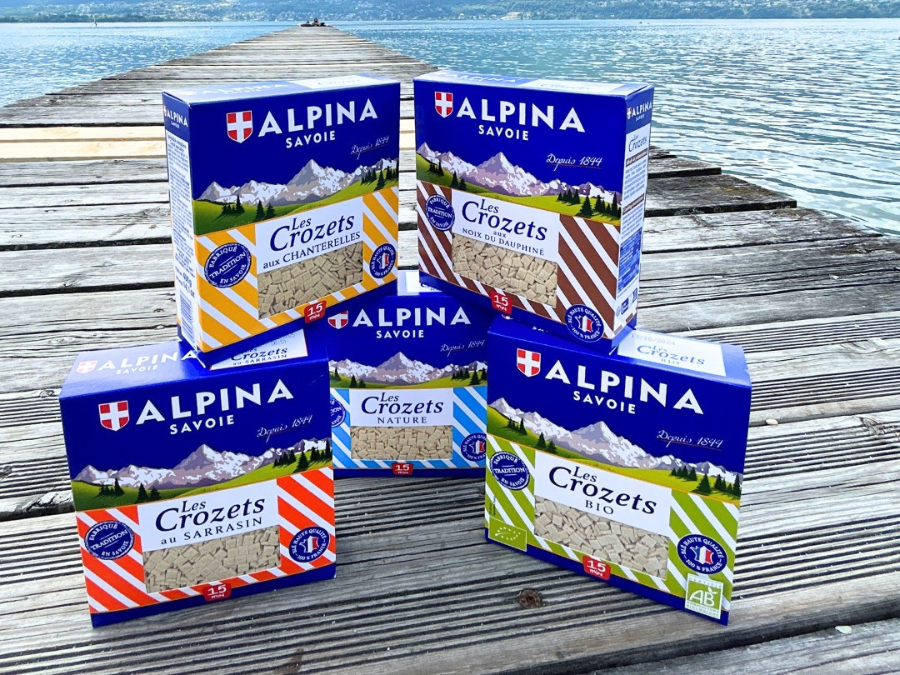 Galapagos is offloading its stake in fellow French food group Aster Développement – the holding company behind Alpina Savoie and Heimburger – to Crédit Mutuel Equity.
The deal, which sees Galapagos sell up after being a shareholder for more than a decade, sees Crédit Mutuel Equity become the main shareholder in the pasta and couscous maker.
Galapagos, a producer of biscuits, pastries and chocolate, bought Alpina Savoie from the Chiron family in 2009. In 2019, Alpina Savoie's management acquired some of the shares in the company owned by Galapagos. The executives were backed in the deal by local investment bank BPI France and Crédit Mutuel Equity. All then held minority stakes in the business.
Founded in Chambéry in 1844, Alpina Savoie – the oldest French semolina maker – is best known for its wheat-based products: pasta, couscous and other cereal products. It also supplies other food manufacturers.
Last year, Aster Développement took over the Alsatian company Heimburger. Marlenheim-based Heimburger owns the Pâtes Grand'Mère brand.
Aster Développement, headed by Nicolas Guize, generates a turnover of around €85m ($90.9m) and employs 260 people.
In a statement announcing the latest change in ownership, Crédit Mutuel Equity said Aster Développement is planning to make a "significant investment" to increase its production capacity, launch products and expand its B2B operations.
Jérôme Geney and Frédéric Plas, executive directors at Crédit Mutuel Equity, said in a joint statement the investor wanted to "sustain the growth of an independent agri-food player capable of both promoting upstream French agricultural sectors, particularly organic and sustainable agriculture, and playing a leading role in the French food transition thanks to its plant-based offering".
They added: "Beyond organic growth, we are convinced that the group now constitutes a solid basis for building a broader platform in savoury groceries."