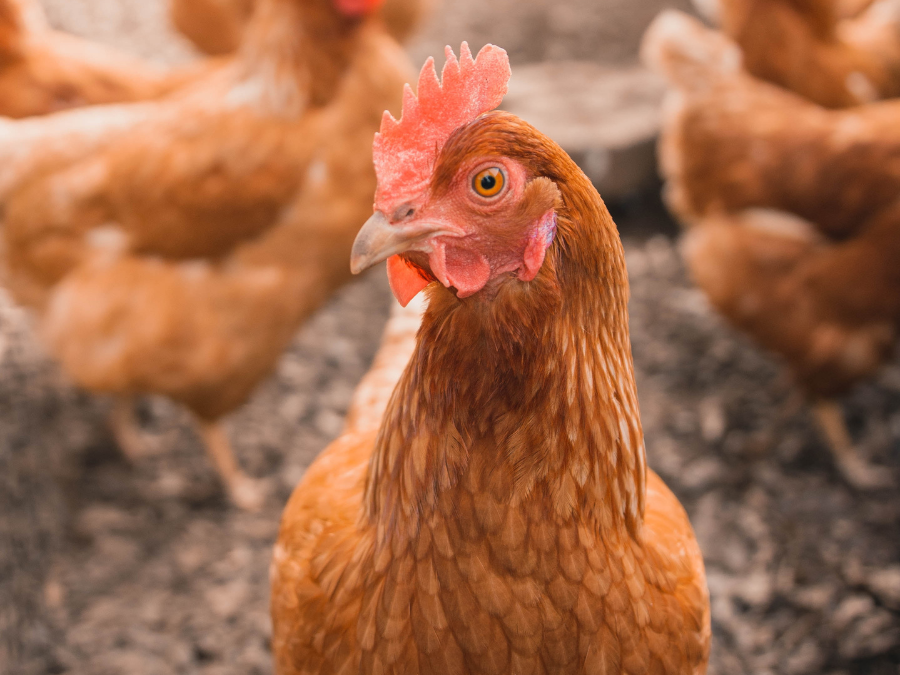 Poultry groups MHP and Tanmiah Food Company have struck a deal to set up a joint venture they say will boost Saudi Arabia's food security.
Ukraine-based MHP, which is listed in London, and Tanmiah Food have set out plans for the farming operations, which will include a hatchery and a feed mill. The planned location was not disclosed and neither company has responded to Just Food's requests for further information.
Between MHP and Tanmiah Food's subsidiary Desert Hills Veterinary Services (DHV) Sr200m ($53.3m) will be invested in the operations. DHV will hold 55% of the venture.
The new business is expected to produce approximately 175 million hatching eggs annually.
Zulfiqar Hamadani, CEO of Tanmiah Food, said: "Our collaboration with MHP signifies more than just a partnership; it represents our commitment to strengthen Saudi Arabia's food security framework."
He added: "Utilising our local knowledge combined with global best practices, our portfolio of best-in-class products, services and solutions demonstrates our commitment to our customers, partners and the broader objectives of Vision 2030."
The Saudi state's Vision 2030 strategy has the aim of diversifying the country's economy, including improving its food security and reducing its reliance on food imports.
MHP executive chairman Dr John Rich said: "Deepening our alliance with Tanmiah is a strategic pivot in MHP's global outreach. This partnership is emblematic of our shared vision to integrate international expertise with local insights, ensuring that Saudi Arabia's food security targets are met."
In February, Tanmiah Food announced plans to invest Sr4.5bn by 2030 after signing four "memorandums of understanding" to improve sustainable food security and production.
This included the launch of the '10miah farmers initiative' with the country's Agricultural Development Fund (ADF) to hit the Ministry of Environment, Water and Agriculture's target of 80% local poultry meat production by 2025.
Saudi Arabia's state agriculture fund owns a chunk of Brazil-based meat group, Minerva Foods, and has made investments in Australia through a venture they co-own.
The Saudi Agricultural and Livestock Investment Co. (Salic) has also invested in another Brazil-based meat supplier, BRF, as well as India-based rice supplier LT Foods.