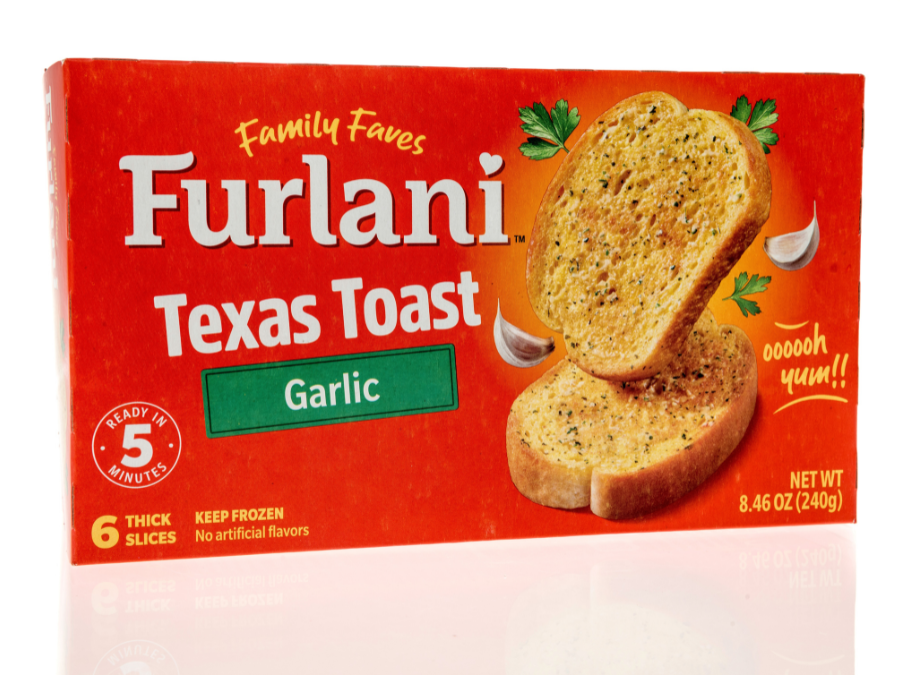 Furlani Foods, a Canadian garlic bread producer, has received an undisclosed investment from US-based private-equity firm Entrepreneurial Equity Partners (E2P).
Founded nearly 30 years ago, the garlic bread company operates out of three bakeries in Oak Creek, Wisconsin in the US and also Mississauga, Ontario in Canada.
Furlani provides its frozen garlic bread to retailers, including Walmart and Aldi in the US, and foodservice operators in North America. Its products include cheese bread, garlic knots and garlic Texas toast.
Furlani CEO Jonathan Kawaja said: "We believe that leveraging E2P's industry knowledge and operational expertise will allow us to further support the future plans of our customers. We look forward to continuing the tradition of producing "Good Mood Foods" which began decades ago."
Ryan Schweet, partner at E2P, said: "Furlani represents decades of tradition and quality as a supplier of branded and private label frozen garlic breads in North America.
"Garlic-based frozen specialty breads is a solid, growing category, and we believe Furlani holds a strong, reputable position in the space. Jonathan and the entire management team have led Furlani to the forefront of the category and have successfully fostered a collective, collaborative corporate culture. We look forward to supporting them in the company's next stage of growth," he added.
Chicago-headquartered E2P, which focuses its investments on consumer food brands, did not immediately disclose the finances of the deal nor the size of the stake. Just Food has asked Furlani and E2P for details on both.
In 2021, E2P invested an undisclosed amount into plant-based beverage company Ya Ya Foods.
World Food Holdings, formed from the merger between Kronos Foods, a Mediterranean products supplier in the US, and local family-owned peer Grecian Delight Foods in 2020, also falls under the Entrepreneurial Equity Partners investment umbrella.
The private-equity firm's other investments in packaged foods include Sara Lee Frozen Bakery, which went on to purchase Superior Cake Products and Cyrus O'Leary's Pies. It also owns Charcuterie Artisans, which includes Daniele International and Creminelli Fine Meats.