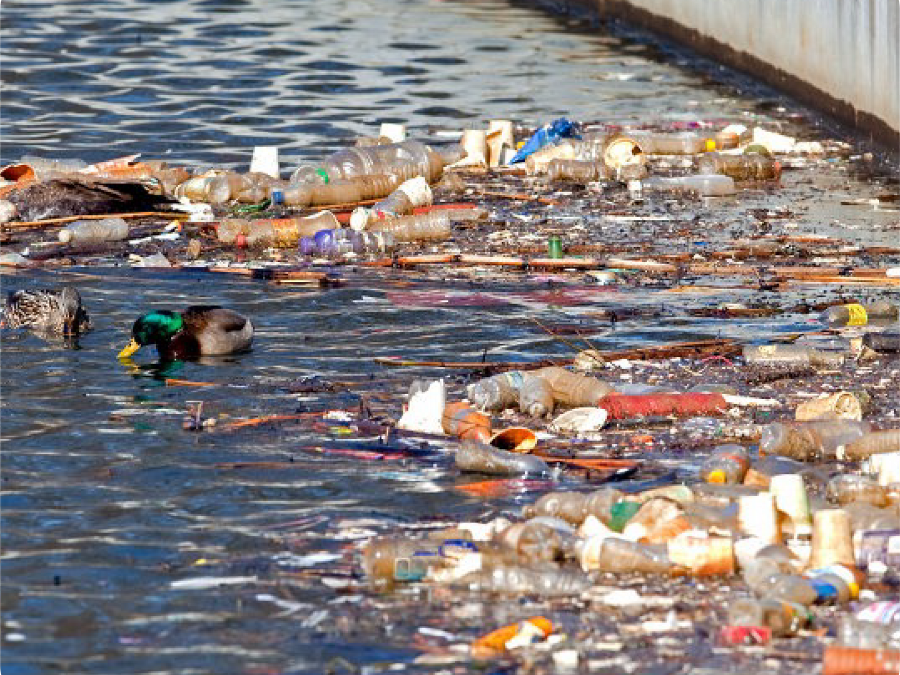 The state of New York is suing PepsiCo over the alleged impact the food and drink major's packaging is having on the environment and public health in the Buffalo region.
New York State Attorney General Letitia James has brought the case against PepsiCo alleging the Pepsi Max and Lay's brands owner is "jeopardising the environment and public health" due to the high levels of single-use plastics it produces. The lawsuit highlights pollution along New York's Buffalo River it says is contaminating the drinking water.
The state's legal action is seeking to "obtain disgorgement, civil penalties, and restitution for the damage inflicted upon New York's communities and environment".
Its lawsuit also seeks to stop PepsiCo from selling or distributing any product in the Buffalo region that is sold single-use plastic packaging that does not carry an "adequate" warning. The suit wants the packs to include a warning that tells consumers that "the packaging is a potential source of plastic pollution and presents a risk of harm to human health and the environment".
New York state said PepsiCo has been misleading the public with its statements that convey it has made "meaningful progress" towards reducing its use of non-recycled or virgin plastics in its packaging. James said PepsiCo's use of virgin plastic has risen year by year and that in 2022 it was up 11%.
"No company is too big to ensure that their products do not damage our environment and public health. All New Yorkers have a basic right to clean water, yet PepsiCo's irresponsible packaging and marketing endanger Buffalo's water supply, environment, and public health," James said. "No one should have to worry about plastics in their drinking water, plastic garbage littering their scenic riverfront, or plastic pollution harming wildlife."
Access the most comprehensive Company Profiles
on the market, powered by GlobalData. Save hours of research. Gain competitive edge.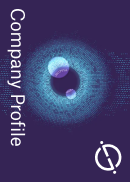 Company Profile – free
sample
Your download email will arrive shortly
We are confident about the
unique
quality of our Company Profiles. However, we want you to make the most
beneficial
decision for your business, so we offer a free sample that you can download by
submitting the below form
By GlobalData
PepsiCo is headquartered in New York state and the suit argues it produces roughly 110 different beverage and food brand packaging that "predominantly" come in the form of single-use packaging. In a study of waste found by the Buffalo River, out of 1,916 pieces of discarded plastic packaging, 17% were found to be made by PepsiCo.
The suit added: "PepsiCo's plastic packaging far exceeded any other source of this identifiable plastic waste along the river, and it was three times more abundant than the next highest contributor."
Just Drinks contacted PepsiCo for comment on the legal action.
Last year, PepsiCo rolled back its use of 100% recycled rPET bottles in the UK, despite previously pledging to move all its ready-to-drink products to the format by the end of 2022.
The Mountain Dew brand owner – which announced its goal of moving to 100% rPET in 2020 – said it had been making "good progress" towards the target but was having to revert back to non-fully recycled materials for a number of lines due to supply issues.