UEFA will investigate claims Aberdeen's Pape Habib Gueye was the subject of alleged racist abuse from PAOK fans during their Conference League draw last Thursday.
Aberdeen said the incident took place in the second half of the 2-2 draw and immediately told the UEFA venue director, before officially reporting the matter with the match delegate at full-time.
The Greek club denied the claims, describing them as "a product of imagination" before saying there "has never been racist behaviour" at the club's Toumba Stadium in Thessaloniki.
A UEFA spokesperson told Sky Sports News: "An Ethics and Disciplinary Inspector has been appointed to conduct an investigation. Further information regarding this matter will be made available in due course."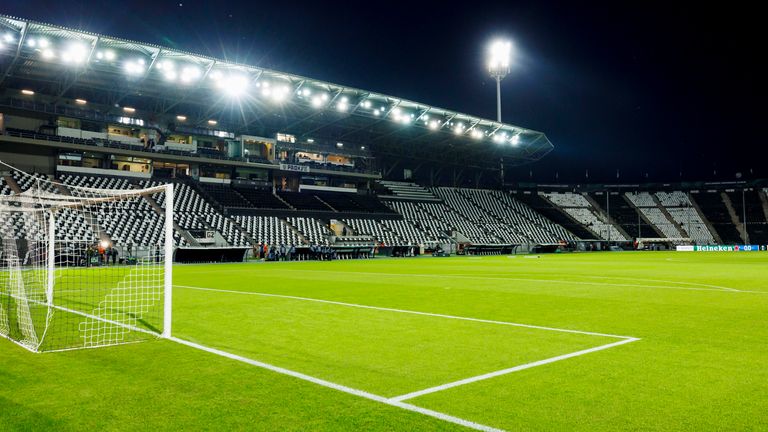 In a statement after last week's match, Aberdeen said: "Pape has the unwavering support of his teammates and all at Aberdeen FC will liaise fully with UEFA during the course of their investigations into this very serious matter.
"As a club we have zero tolerance for any form of discrimination or racist abuse. There is no place for such behaviour in football, or society as a whole."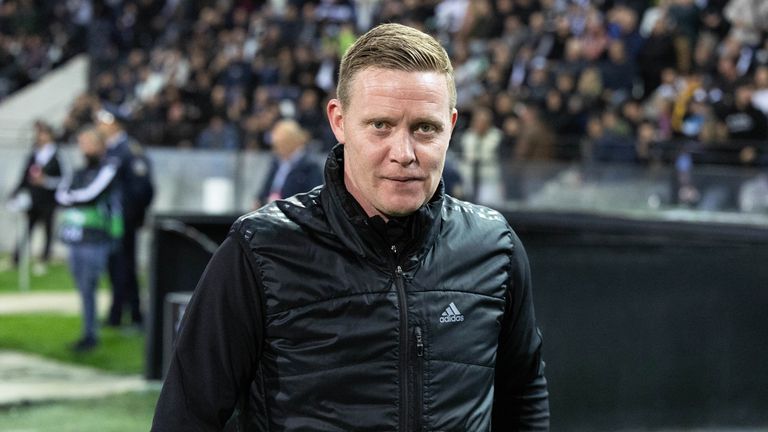 However, PAOK hit back at the allegations and denied the claims: "There has never been racist behaviour in Toumba [Stadium], which would not be tolerated anyway.
"This specific incident is clearly a product of imagination, as it did not come to the attention of any official of the organisation. Instead, the defiant behaviour of the Aberdeen substitutes in their equaliser was evident and to their credit the fans did not react at all."
In a further statement to Sky Sports News, PAOK added: "In both games, in Aberdeen and in Thessaloniki, fans were perfectly accepted by the local communities.
"Two spectacular games without even the slightest incident of insult nor aggressive behaviours. The two teams had perfect cooperation.
"PAOK is a team founded by Greek refugees, it is by nature against racism and in Toumba we faced all kind of problems in the past except any racist behaviour.
"Officials did not hear or see anything, so for us the most important remains the nice exchange of football culture in both games between our teams."