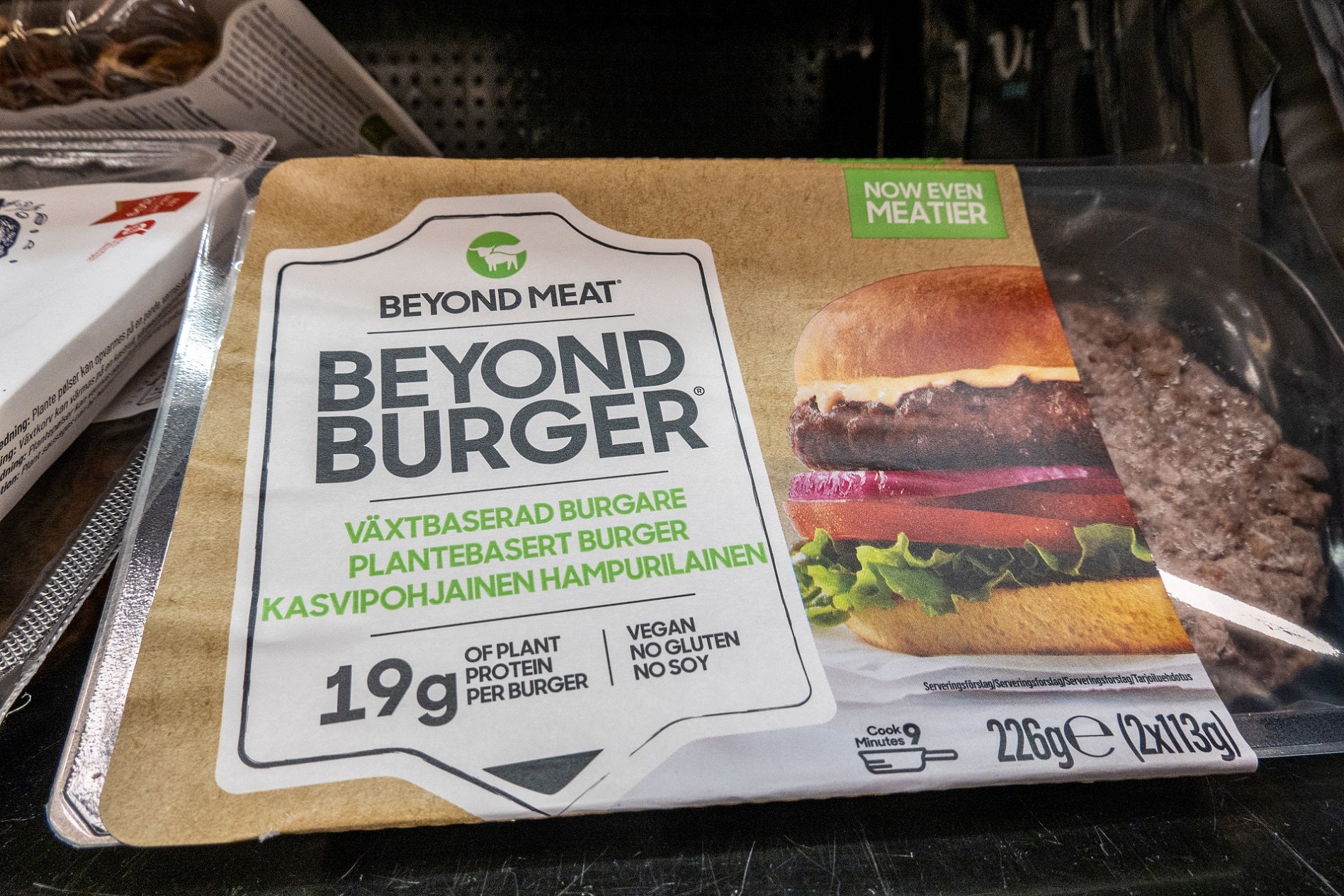 A geographic disparity is emerging in US-based Beyond Meat's sales and volumes as both declined in its home market but jumped overseas.
The US weighed on Beyond Meat's third-quarter revenues, which fell 8.7% at the group level from a year earlier to $75.3m, a few million below what founder, president and CEO Ethan Brown flagged in preliminary figures last week, when he outlined a raft of cost-cutting measures.
Brown suggested the sales decline was linked to price cuts, or a "decrease in net revenue per pound", offset by a 3.5% increase in group volumes.
However, third-quarter US retail volumes fell 18.8% and were down 37.7% in foodservice. Conversely, in Beyond Meat's international business segment, including Europe, volumes rose 42.8% and 90.9%, respectively, across the two channels.
Brown put the disparity down to different perceptions around health between the US and Europe, along with a divergence around the benefits of meat-free.
"In the EU, the consumer is driven not only by taste … but also climate plays a significant role in the consumer decision around the food system and food choices, as well as health," he told analysts.
Access the most comprehensive Company Profiles
on the market, powered by GlobalData. Save hours of research. Gain competitive edge.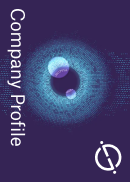 Company Profile – free
sample
Thank you!
Your download email will arrive shortly
We are confident about the
unique
quality of our Company Profiles. However, we want you to make the most
beneficial
decision for your business, so we offer a free sample that you can download by
submitting the below form
By GlobalData
"And health does not have the same kind of counterattack that's going on here in the US, both on a climate and health perspective."
In the out-of-home channel, Brown said Beyond Meat's partnership with McDonald's in Europe – the McPlant meat-less burger – "continues to get good traction". He singled out Austria, Germany, Ireland, the Netherlands, the UK, Malta, Portugal, Slovenia and Switzerland. "All of those markets are operating and doing well for us," Brown said.
Nasdaq-listed Beyond Meat's sales in US retail fell 33.9% in the quarter to $30.5m and were down 21.6% at $12.5m in foodservice. International retail, however, rose 38.8% to $14.1m and increased 78.7% out-of-home to $18.1m.
Alexia Howard, an analyst at US investment bank AllianceBernstein, honed in on the disparity.
"Last quarter, Beyond Meat's sales were split circa 60% in the US and circa 40% in Europe and it was even more skewed in 2Q:22 at 70% US and 30% international but nothing in international was growing even as the US was shrinking dramatically. However, this quarter we saw the international segment come into its own," she wrote in a research note.
Beyond Meat announced price cuts in February to shore up demand, even before revealing a sixth straight quarterly sales decline and another loss. The company's gross margin was a negative 9.6%, albeit an improvement from minus 18% a year earlier.
"In 2022, we did do a pretty broad-based pricing reduction in the EU to better align our pricing in the European retail landscape. Now one of the things that's structurally different about Europe retail, if you will, relative to the US, is there is a much greater presence of private label," CFO Lubi Kutua explained.
"And so, when you look at the competitive landscape in the EU, the pricing structure is going be different from the US. Now we actually think that our pricing, where it stands today in the EU, feels like it is where it needs to be relative to the competitive set."
Brown was reluctant to share more details yesterday on the potential SKU rationalisation he put forward last week, the planned reassessment of China and the flagged possible exit from some channels and markets.
But he was pressed on the relationship between pricing and efforts to reach parity with animal meat while trying to revive gross margins.
"The idea here last year when we went into a focus on driving our pricing structure closer to animal protein, a couple of things are going on. One, animal protein was seeing increases in price, so we thought with that narrowing of the gap we could accelerate and close the delta even further," Brown responded.
"But the idea was to get across the chasm from kind of the niche, early-adopter consumer that we do so well with to the mainstream consumer. And it didn't work.
"We're going to go back to pricing the products at a way that gives us a margin that can sustain our business. Some of the pricing programmes will stay in place and others will lift, and it will be on a case-by-case basis."