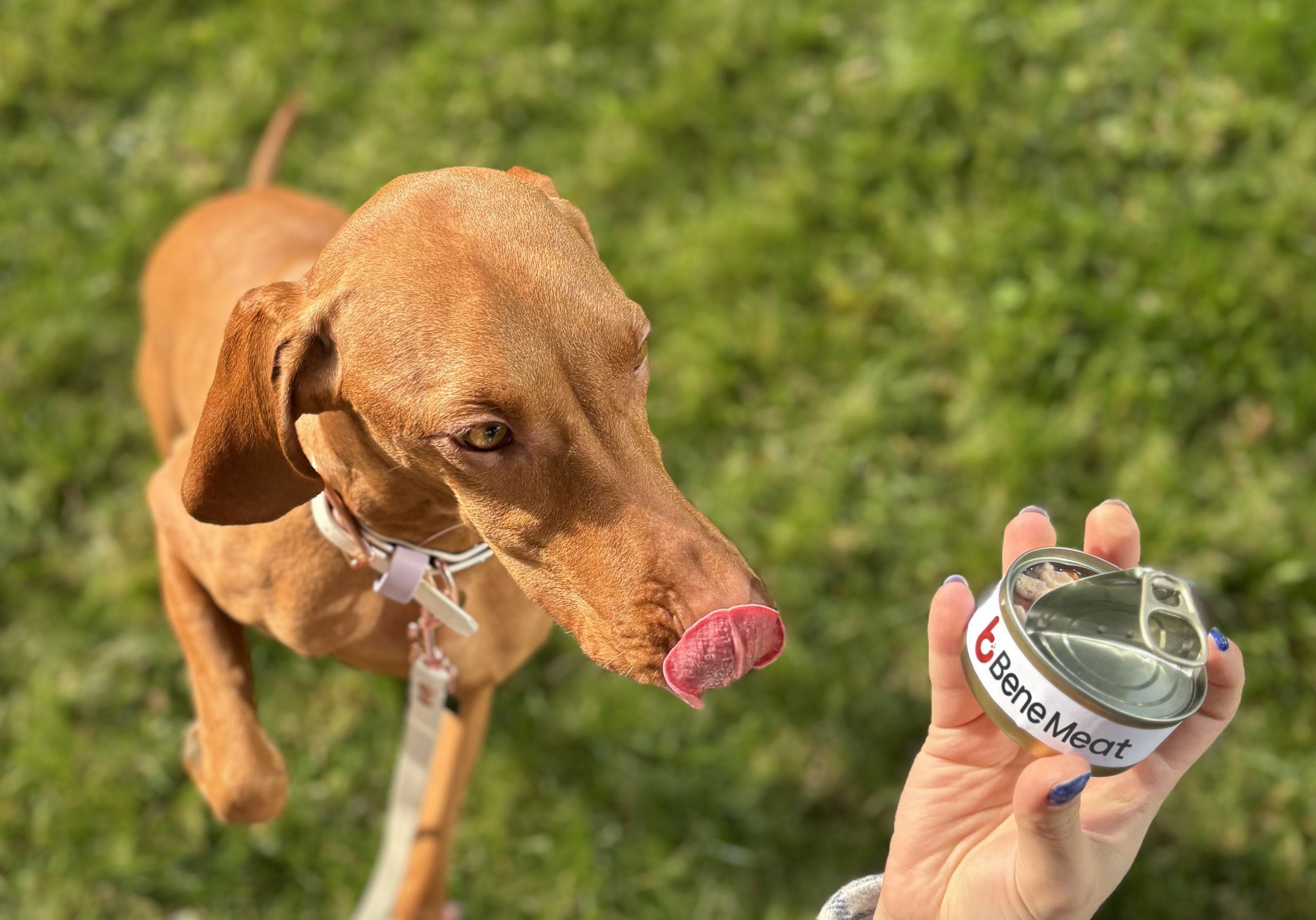 Czech start-up Bene Meat Technologies has been licensed to make pet food from meat cultivated in a lab for use in the EU.
It claims to be the first company to secure certification from the EU's European Feed Materials Register.
Bene Meat said: "The obtained certification for the production and sale of cultured meat is an important milestone for the world of pet-food producers and animal owners alike."
The Prague-based business, backed by medical devices company BTL, has been working on the development and technology of cultured meat production since 2020. Despite being a start-up, Bene Meat employs an international team of more than 80 researchers and developers.
Roman Kříž, the company's managing director, said: "We're excited to have achieved certification of a new raw material from the European Feed Materials Register, binding for the entire European Union. This is the beginning of our journey to include the production and sale of other forms of cultured meat.
"We know that at this stage of the research we have already met the needs of pet-food producers, who are constantly looking for ethically and economically meaningful ways to satisfy their demanding customers, pet owners, with their products. And we are personally excited that for the first time in history, we are offering a quality meat alternative without killing animals, and at a competitive price."
Access the most comprehensive Company Profiles
on the market, powered by GlobalData. Save hours of research. Gain competitive edge.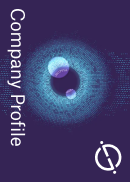 Company Profile – free
sample
Thank you!
Your download email will arrive shortly
We are confident about the
unique
quality of our Company Profiles. However, we want you to make the most
beneficial
decision for your business, so we offer a free sample that you can download by
submitting the below form
By GlobalData
Bene Meat said its pet food will be "full of pure, high-quality animal protein, without the need for a single animal to die in its production".
Its product, like those of other cultivated meat manufacturers, is produced in a laboratory in bioreactors by removing cells from a living animal and then growing them in a nutrient-rich medium.
The meat is then textured and formed into the desired shape.
Aside from regulatory approval, price – especially of the growth medium – has often been a barrier to manufacturing at scale but, without providing further details, Bene Meat said it has developed the technology to "produce cultured meat in such a way that the resulting price is competitive in comparison with the prices of products made from traditionally-sourced raw materials".
No timescale has been provided for when its produce will be available to pet-food manufacturers but Tomáš Kubeš, the company's head of strategic projects, said: "Thanks to the obtained certification, nothing prevents us from taking further steps; we're negotiating with feed manufacturers to get this wonderful product into production."
The certification of cultivated meat for the pet-food industry has been welcomed by organisation Compassion in World Farming International (CIWF).
Philip Lymbery, its CEO, said: "It is hugely welcome to see the advent of a new kind of meat from stem-cells grown in a bioreactor being offered as a much more sustainable alternative. It really is good news to see cultivated meat produced without harming any animals entering the marketplace."
Jasmijn de Boo, CEO of the plant-based food lobbying organisation ProVeg International, added: "We are delighted to see the EU take a pioneering role in the field of cultivated meat and issue the very first approval for the production and sale of cultivated meat for pets.
"As the plant-based pet-food space grows, this regulatory approval of cultivated pet food will be complementary in phasing out conventional meat for feeding our cats and dogs. This will help to greatly relieve the huge burden that the conventional animal agriculture industry places on the environment in terms of carbon emissions, as well as pollution and biodiversity loss."