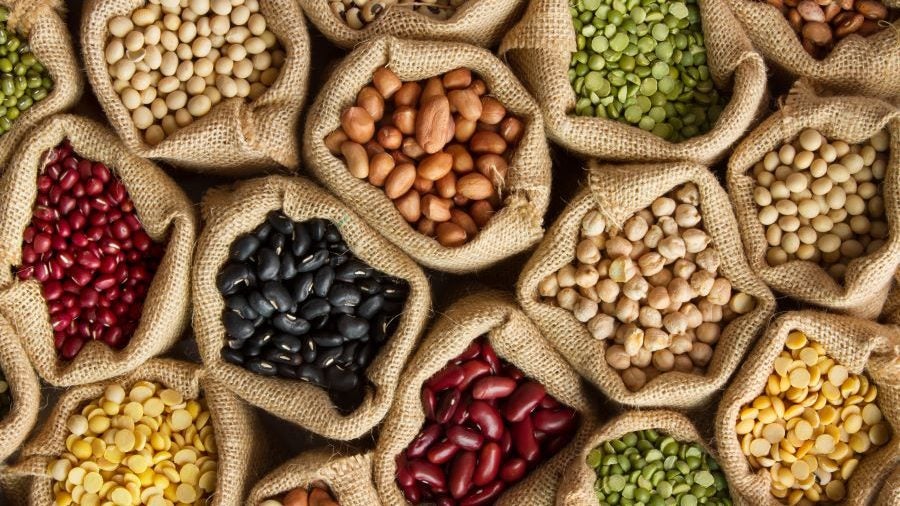 More than 50% of meat eaters in Europe have cut down their annual meat intake, according to a consumer survey from Smart Protein.
This figure marks a 5% increase from the level recorded in 2021.
Developed by NGO ProVeg, the University of Copenhagen and Ghent University, the Smart Protein survey – which focused on attitudes towards plant-based food consumption – gathered responses from 7,500 consumers in Austria, Denmark, France, Germany, Italy, the Netherlands, Poland, Spain, the UK and Romania.
When considering what influenced the reduction of meat in their diets, 47% of consumers cited "health" factors. This was followed by environmental concerns at 29%, and animal welfare at 26%.
Health reasons were especially prevalent for consumers in Romania and Italy, while the environment was a major factor those Denmark and the Netherlands. Animal welfare was most significant for people in Germany and the Netherlands.
The biggest reduction in meat consumption was seen in Germany, Italy, and France, where nearly 60% said they had lowered the quantity of meat they eat.
Access the most comprehensive Company Profiles
on the market, powered by GlobalData. Save hours of research. Gain competitive edge.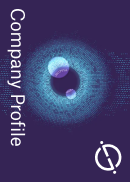 Company Profile – free
sample
Thank you!
Your download email will arrive shortly
We are confident about the
unique
quality of our Company Profiles. However, we want you to make the most
beneficial
decision for your business, so we offer a free sample that you can download by
submitting the below form
By GlobalData
Meat consumption in Germany fell to its lowest levels in 2022 in over three decades.
Flexitarian numbers declined 3% compared to last year's report, with just over a quarter of Europeans adopting the dietary choice in 2022. Germany was found to have the most flexitarians at 40%.
Trust in plant-based options on rise
The most popular plant-based food and drink options were legumes, which 57% said they ate at least once a week. This was followed by "plant-based alternatives", which 28% said they consumed regularly.
Legume-based alternatives were the least consumed item, which 17% said they included in their diets.
More than 40% of consumers said they "plan to increase" the quantity of plant-based products they buy and eat, with the most important factors influencing this move being that the goods taste good, are healthy and inexpensive.
Trust has increased in plant-based alternatives, the researchers said, with almost half of respondents reporting that they would trust these products more than three years ago. When asked why, most cited "because they are considered safe to consume, accurately labelled and reliable."
When asked about their level of trust for plant-based alternatives, consumers said they considered plant-based protein "the most trustworthy core ingredient", followed by cultivated meats and dairy, and fungi-based proteins.
Despite the growth in trust, more than 60% of respondents still said they wanted "more transparency in product certification".
Most plant-based alternatives are consumed at home, with 60% of people saying they buy plant-based foods at supermarkets.  
Around 62% said they would also endorse tax-free foods that underpin environmental and health values, with consumers in Italy, Spain and the UK showing the greatest support for policy that could encourage greater uptake of plant-based diets.
Commenting on the survey results, Jasmijn de Boo, CEO of ProVeg International said: "Increasing numbers of people are choosing to reduce their meat intake and policymakers and industry can use this knowledge to make respective decisions on the production and promotion of plant-based foods."
A market report from GlobalData, Just Food's parent company, shows the international plant-based food and drinks market is expected to reach a value of $94.2bn in 2023, and is expected to grow at a CAGR of 7.2% from 2023-2027.
The meat-alternatives category has seen sales come under pressure in some developed markets in recent quarters, including in the US.
In the UK, there have been companies that have gone under. In August, LoveSeitan, the plant-based business behind the Facon Bacon brand, had ceased operating.
The Meatless Farm Co., another UK start-up, went out of business in June. The loss-making alternative-meat company, set up in 2016, went into administration but its brand was saved when peer VFC Foods stepped in as a buyer.