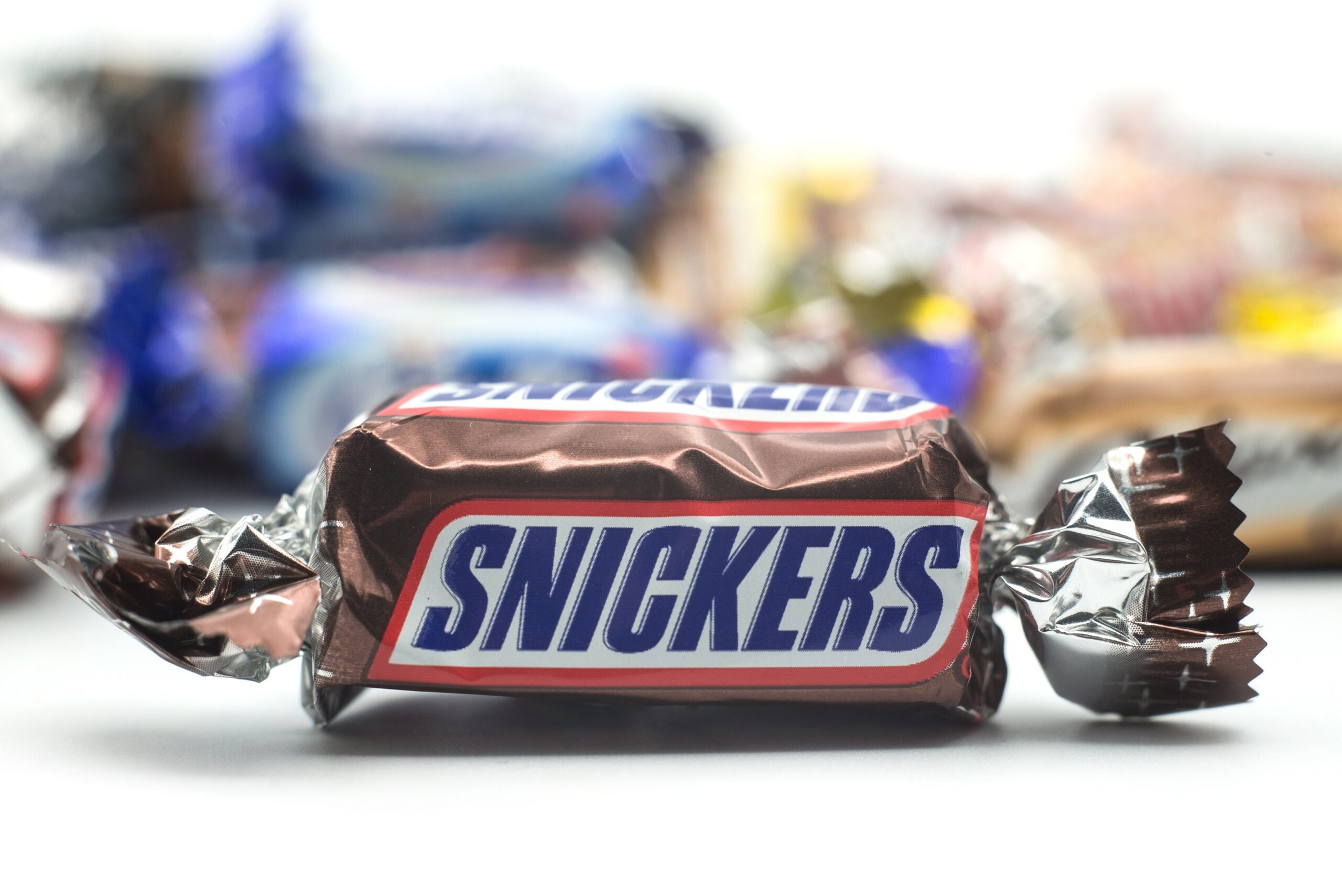 US confectionery and pet-food giant Mars has issued new net-zero pledges, including setting a 2030 target for the first time.
The M&Ms sweets and Royal Canin pet-food brands owner said it now wants to cut carbon emissions by 50% – or by roughly 15m metric tons – by 2030 across its full value chain. The figure is linked to a 2015 baseline.
Mars plans to invest $1bn over the next three years to drive climate action.
The company has published a new action plan – its Net Zero Roadmap – to "accelerate action towards achieving net-zero emissions". Its target for achieving net-zero is still 2050.
Mars said that so far it has reduced greenhouse gases in absolute terms by 8% or 2.6m metric tons against the 2015 baseline.
CEO Poul Weihrauch said: "2050 can seem to be in the distant future, but the progress we make in the next seven years is critical. My generation of CEOs has the ability and responsibility to deliver actual emission reductions and put business on a clear path to net-zero by 2050."
Mars' net-zero plans include transitioning to 100% renewable energy, redesigning supply chains to stop deforestation and working with farmers on regenerative agriculture initiatives.
The company previously updated its net-zero target ahead of the COP26 climate change summit in Glasgow, Scotland, in November 2021.
The 2050 net-zero target was in place but it also announced plans to cut emissions by 27% by 2025.
It said then it had cut emissions by 7.3% since 2015.
In May, Mars launched a recyclable paper packaging trial in the UK.