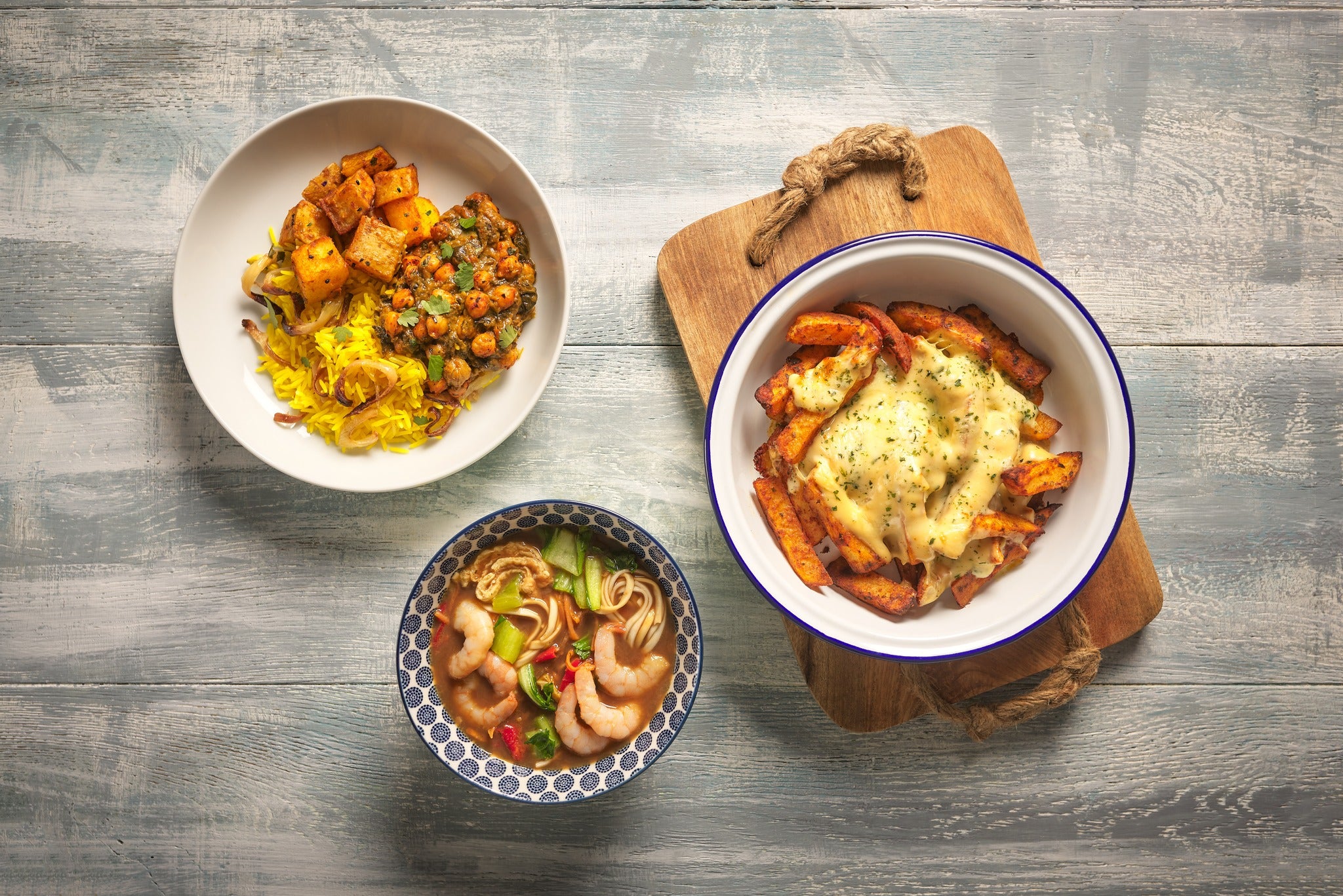 Ready-meals maker Oscar Mayer is weighing up plans to "downsize" its factory in the north Wales town of Flint, a move that could hit more than 300 jobs.
The business is considering plans to shift production to a site in nearby Wrexham. Oscar Mayer's Flint factory employs 330 staff. Those unable to commute to the plant 18 miles away in Wrexham are now at risk of redundancy. Workers will be offered roles in Wrexham.
The company is to start talks with staff next month, a consultation period that will last will last a minimum of 45 days. When the talks end, a decision on the future size of Oscar Mayer's facility in Flint will be made. 
"Since lockdowns were eased, we have not seen the anticipated return to the levels of pre-pandemic sales. Increases in the cost of production due to unprecedented inflation, coupled with the broader cost of living crisis across the UK, have noticeably impacted demand across the ready meals market. Sadly, Oscar Mayer has also been affected.  Our sales have fallen short of expectations by over 10% over the past few months and we see little sign of this changing in the near to medium term," the company said in a statement.
Oscar Meyer supplies ready meals to supermarket chains in the UK. The group acquired the Flint site in 2020 in hope of redeveloping the facility and entering the meat-free meals market.
In 2021, the company closed its production units in Chard, Somerset and transferred production to Wrexham and another site in Erith in south-east London.
"Oscar Mayer continues to employ over circa 2,500 people in its existing sites in Wrexham and Erith whose jobs are unaffected by this announcement," the company said.
"Consulting our colleagues on a potential transfer of production and jobs has been a desperately difficult decision to reach," Peter Thornton, Oscar Mayer's executive chairman, added. "This downsizing, should it occur, is no reflection on the talent and capability of our dedicated staff, who have worked exceptionally hard to help us increase efficiency, for which we remain extremely grateful."
Just Food contacted the Welsh government for comment. A spokesperson said: "We have only just been made aware of the announcement made by Oscar Mayer and there was no prior attempt to contact us. We will be in contact with the company."