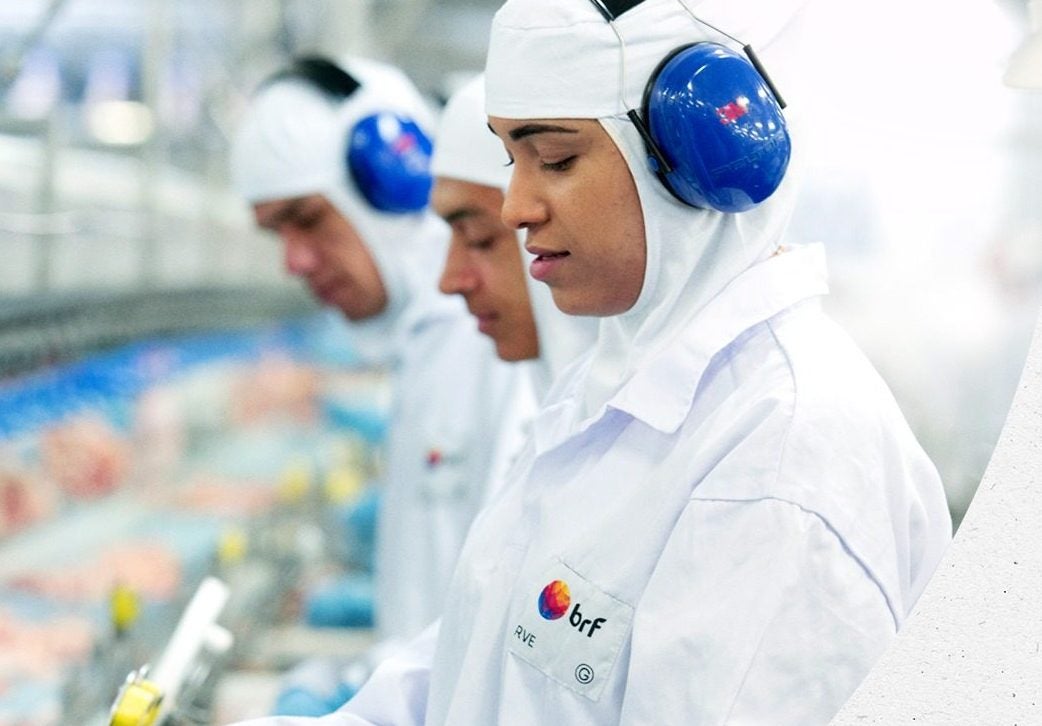 Nestlé has reportedly lodged an offer for the pet-food assets of Brazil's BRF under a competitive bid process.
It came to light in February that BRF, a publicly-listed business predominately engaged in the supply of meat, was already in early-stage discussions with would-be buyers for its pet-food arm. The company confirmed in a stock-exchange filing on 28 February it had hired Banco Santander as financial advisor for a potential sale.
Nestlé has put in an offer of BRL1.7bn (US$330.1m), Bloomberg suggested yesterday (28 March), quoting unnamed sources familiar with the proceedings. The news agency repeated an earlier observation that BRF was seeking BRL2bn.
It remains unclear exactly what pet-food assets BRF has put up for sale. In 2021, the company acquired two local players in the category, Mogiana Alimentos and Hercosul.
Neither BRF nor Nestlé had responded to Just Food's request for comment on the proceedings at the time of writing.
BRF noted in its 2021 annual report that the company became "one of the three-biggest players" in Brazil's pet-food market with a 10% share following the two acquisitions. Other areas of the business include pork, poultry, meat substitutes and ready meals.
"Focusing on the company's 2030 vision, we are strengthening our processes relating to products with greater aggregated value, including the expansion of pet foods," BRF said in the report. "In the pet segment, we aim to achieve leadership in the Brazilian market within the next five years."
According to one of Bloomberg's sources, ten companies are interested in the BRF pet-food assets, with eight ready to sign non-disclosure agreements. Nestlé was reportedly the first to put in a bid, the source said.
Nestlé refuted the suggestion it had put in an offer, while BRF declined to comment, the news agency added.
Bruno Monteyne, an equity research analyst for food at US asset-management company AllianceBernstein, said a potential deal by Nestlé would make sense.
"Pet food is one of the best businesses for Nestlé and M&A transactions like this would allow the company to gain a stronger foothold in EMs [emerging markets]. Nestlé has a very strong track record of keeping its portfolio relevant through active M&A."
Nestlé and Mars Pet Care are among the most prominent global suppliers of branded pet food and have expanded their presence through M&A. The category enjoyed a boost during the pandemic as people sought companionship in a pet during lockdowns, while so-called humanisation is also driving growth during the cost-of-living squeeze.
Brazilian meat peer Marfrig Global Foods is the largest individual shareholder in BRF with around a 33% stake. Marfrig chairman Marcos Molina took on the same role at BRF in March 2022. And in the summer of that year, Marfrig's CEO Miguel Gularte was named chief executive of BRF, which generated revenue in fiscal 2021 of BRL48.3bn.
In its initial reporting in February, Bloomberg suggested BRF was seeking to reduce debt leverage by selling its pet-food assets to focus on other parts of the business and also linked the plan to Marfrig building up its stake.