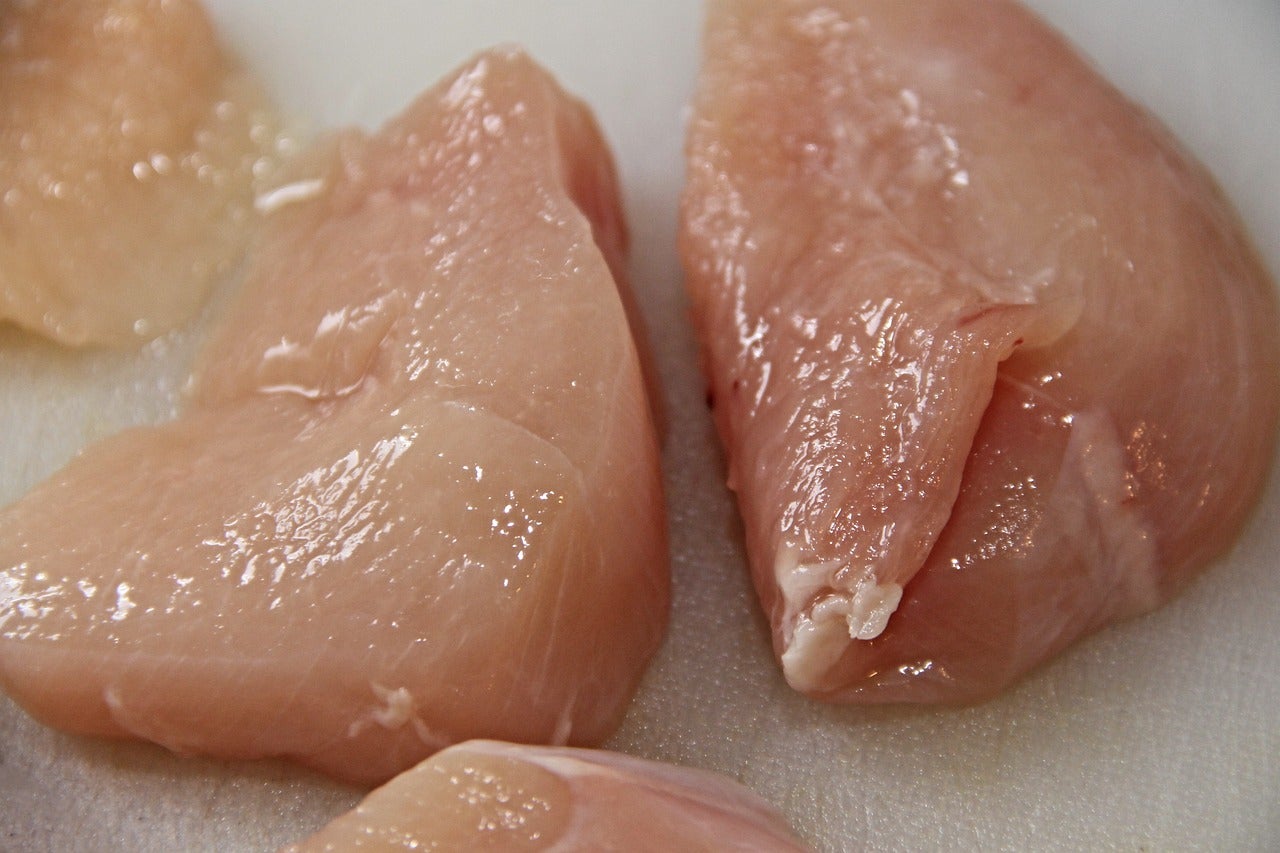 Plukon Food Group has acquired a majority stake in Dutch poultry peer JA ter Maten Holding.
It has bought 51% of the shares in the business for an undisclosed sum.
Plukon is a major manufacturer of poultry products, including fresh meals, ready-to-heat and ready-to-eat, and meal components. The company was founded in 1894 and is active in six European countries.
Ter Maten, founded in 1978, is a family business that specialises in the processing of poultry raw materials into products intended for further processing in food or pet food products.
The companies are long-time collaborators.
Plukon has 30 facilities in Europe, nine in the Netherlands and the others spread between Germany, Belgium, Poland, France and Spain. It has around 9,000 employees and a turnover of more than EUR2bn (US$2.13bn).
Ter Maten has two production facilities in Bunschoten in the Netherlands and also has a smaller plant in Brecht in Belgium. In addition to its sales within Europe, it exports its products around the globe.
The company has around 150 employees and, in 2022, had a turnover of approximately EUR100m.
Plukon said Ter Maten's activities are a "reinforcement of the activities that Plukon undertakes".
It added: "The participation in Ter Maten fits seamlessly with Plukon's ambition to further strengthen its European market position in the poultry processing value chain."
Plukon CEO Peter Poortinga said: "Both Plukon and Ter Maten stand for the supply of high-quality poultry products, in which high quality and delivery reliability are the basis. We look forward to working with Willem and Wouter ter Maten [Ter Maten's management team] to realise our growth ambitions in the coming years."
Wouter and Willem ter Maten said in a joint statement: "As management, we were already very satisfied with the cooperation with Plukon. A company with a high level of professionalism and standards and values that we share. Together with Plukon, we are convinced that we as management can fully implement our expansion plans because in this way we have determined part of our raw material supply."
They said the deal will not affect existing suppliers.
Plukon made a number of acquisitions in 2020, including a deal for Dutch poultry peer Cuparius Food Group.