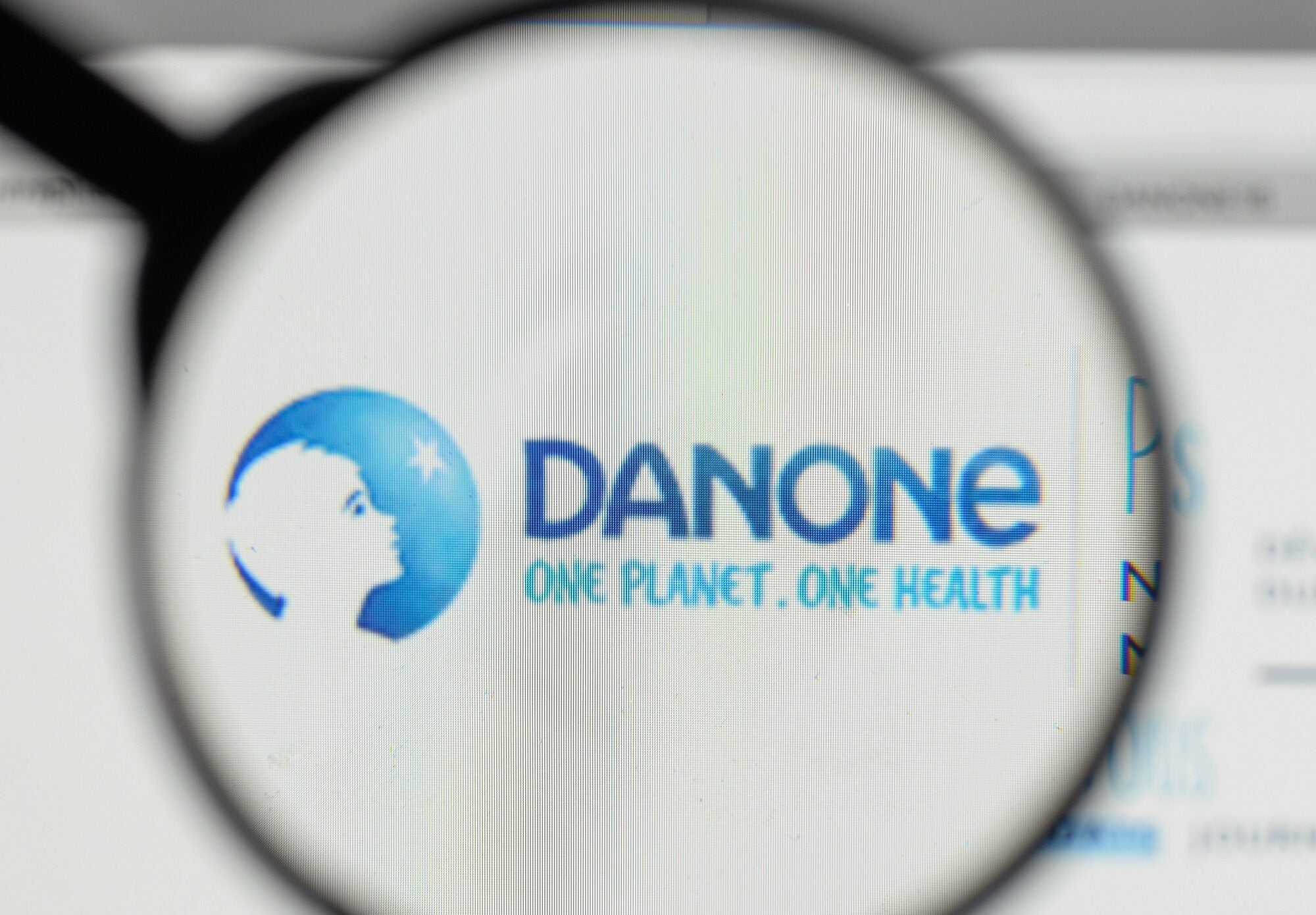 French dairy and water heavyweight Danone has appointed three deputy CEOs in a bid to achieve "sustainable and profitable growth".
The Activia yogurt and Evian water brands owner said the new appointees, who will report to CEO Antoine de Saint-Affrique, will "drive the delivery of the Renew Danone strategy".
Véronique Penchienati-Bosetta, currently CEO International, has been appointed group deputy CEO, CEO International and EVP specialised nutrition, waters, global marketing & digital.
She will oversee Europe, CNAO (China, North Asia, and Oceania) and Rest of the World (CIS, AMEA). In addition, she will be responsible for the specialised nutrition and waters categories and global marketing & digital.
Shane Grant, current CEO of North America, is appointed group deputy CEO, CEO Americas and EVP dairy, plant-based and global sales. As CEO Americas, he will oversee NORAM (North America) and LATAM (Latin America). In addition, he will be responsible for the global dairy and plant-based category (EDP) and global customer & commercial leadership.
Juergen Esser, current chief financial, technology and data officer, has been appointed group deputy CEO in charge of finance, technology and data.
The company has also announced that Nigyar Makhmudova, EVP, growth and innovation, and Floris Wesseling, Europe zone president, both members of its executive committee, have decided to leave Danone to "pursue their professional interests outside of the company".
Former Unilever and Barry Callebaut executive Pablo Perversi has been brought in as Europe zone president and a member of the executive committee, to replace Wesseling.
The changes will come into force at the beginning of next month.
Danone suggested the extended responsibilities linked to the new deputy CEO appointments will "better connect categories and regions".
CEO de Saint-Affrique said: "The appointment of three group deputy CEOs with proven expertise and leadership will enable us to further enhance our excellence in execution and better elevate our capabilities and category expertise across the company.
"This new leadership set-up will lead to faster and better decision-making, greater speed of execution and better connectivity in the path towards sustainable and profitable growth."
Danone's financial reporting will be adjusted to reflect these changes. Starting from Q1 2023, the company will report its key indicators (net sales, like-for-like sales growth, recurring operating income and recurring operating margin) along four adjusted operating segments: Europe, China, North Asia and Oceania, Americas, and Rest of the World.
Commenting on the shake-up, Martin Deboo, an analyst with US investment bank Jefferies, said: "We welcome the move to rejuvenate the leadership. However, the new roles look cumbersome to us, combining as they do category, region and functional responsibilities. We would prefer to see them split, in the interests of focus, accountability and promoting appropriate creative tension."
De Saint-Affrique himself took the reins at Danone following a boardroom shake-up. He became CEO in September 2021, succeeding Emmanuel Faber who was ousted from the role six months earlier following investor disquiet over the firm's performance.
In October, Danone lifted its forecast for underlying sales as pricing pushed up third-quarter revenue.
It reported third-quarter net sales of EUR7.3bn (US$7.3bn at the time), up 19.1% on a reported basis and 9.5% in like-for-like terms.