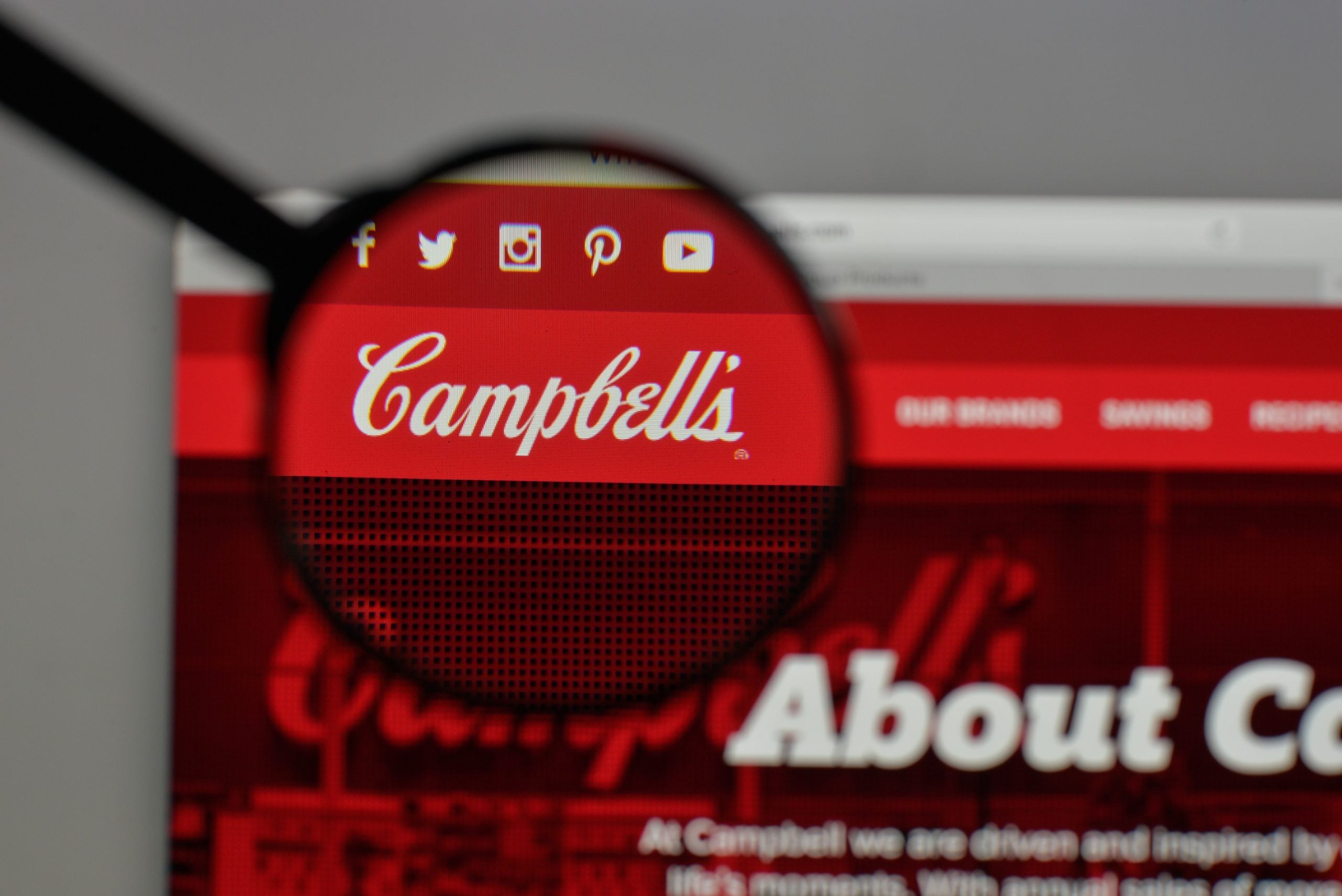 US food giant Campbell Soup Co. is to close two snacks division office locations, it has announced.
The move will impact 330 employees. Campbell's decision to close the offices in North Carolina and Connecticut is part of a plan to consolidate activities at its headquarters in Camden, New Jersey. Affected staff will be given the opportunity to relocate.
The soup and snacks manufacturer said it is to invest US$50m into its headquarters over the next three years to "enhance" the facilities.
Campbell said it has been evaluating plans to unify its snacks headquarters since the acquisition of local snacking business Snyder's-Lance in 2018.
The Cape Cod brand owner said improvements to its Camden HQ mean it will be able to accommodate more than 1,600 employees.
The company expects to realise cost savings from consolidating the buildings beginning in fiscal year 2024, reaching $10m in annual cost savings by fiscal year 2026.
CEO Mark Clouse said: "We remain committed to our two-division operating model and are confident that being together in one headquarters is the best way for us to continue building a culture that unlocks our full growth potential."
Campbell said the office closures will not impact its other operations in Connecticut and North Carolina.
In December, three months into its financial year, Campbell raised its outlook for sales and profits after what CEO Clouse described as a "strong" first quarter.
Both reported and organic sales were up 15% at $2.6bn following a third batch of price increases across the portfolio in July.
First-quarter EBIT rose 16% to $436m and was up 15% on an adjusted basis at $449m.