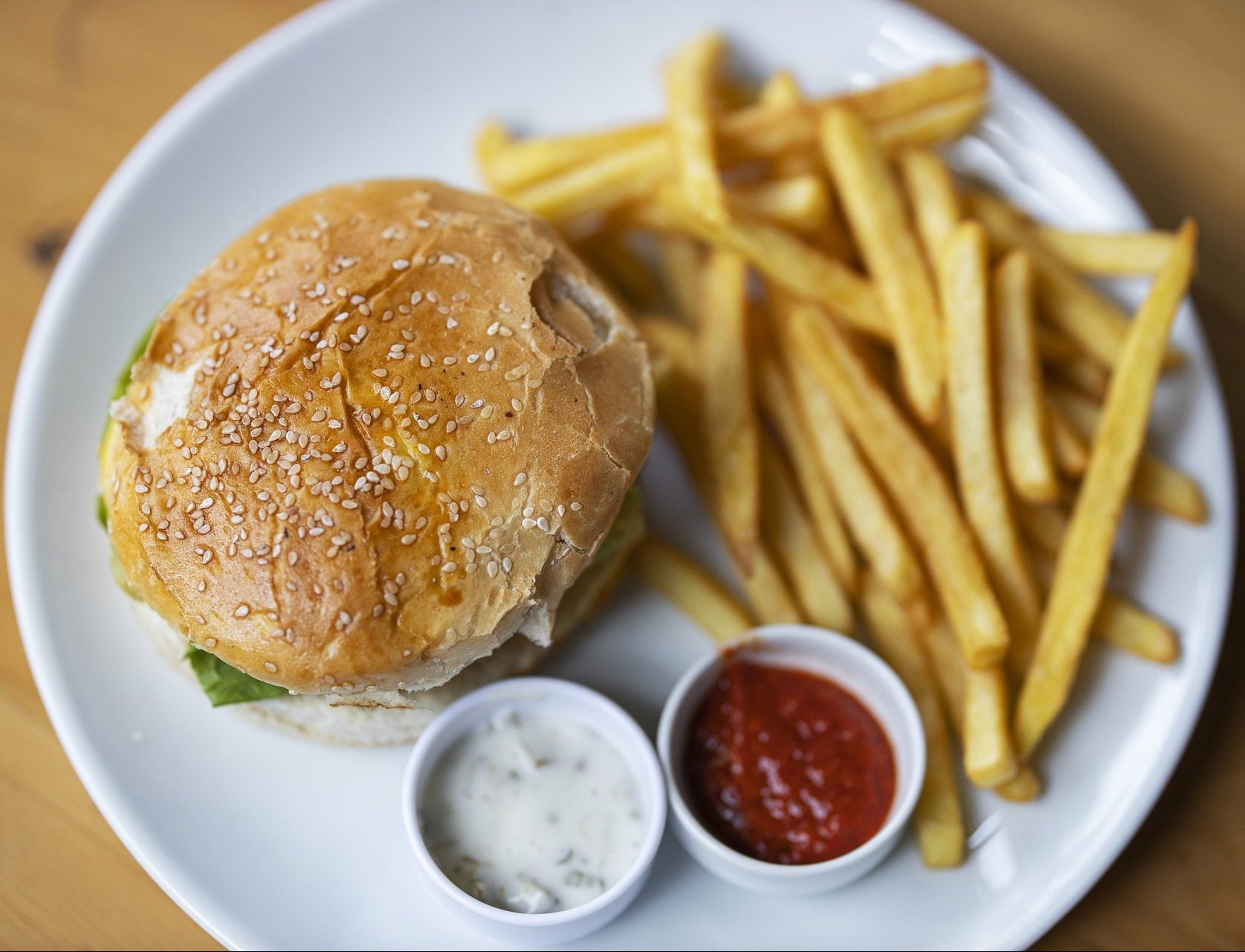 Government plans to ban junk-food advertising on UK television before the 9pm watershed have reportedly been delayed once again.
The restrictions on TV and online adverts for foods high in fat, salt and sugar (HFSS) were due to come into force in January 2023. However, in a statement seen by the Daily Mail yesterday (8 December), the UK health department has pushed back the proposed legislation until 2025, the same year the country is set for a general election.
Just Food has contacted the Department of Health for confirmation of the delay. While still to be confirmed, Obesity Health Alliance, a coalition of more than 40 organisations, described the decision as "shocking".
The postponement follows multiple delays to the curbs, which were also to include a ban on buy-one-get-one-free deals.
Restrictions, first announced in December 2020, were originally due to be implemented in April 2022 but were delayed to October following industry feedback.
In May, the Government cited the cost-of-living crisis for delaying the promotional restriction once again, pushing the October changes into next year.
Katharine Jenner, director of Obesity Health Alliance, said efforts to improve children's health "have been fatally undermined" by further stalling.
"Delaying junk-food advertising restrictions is a shocking move by the Government, with no valid justification to do so, other than giving a flimsy excuse that businesses need more time to prepare and reformulate," she said.
"Research shows restricting junk-food adverts on TV and online would significantly reduce the number of children with excess weight. This is the action of a Government that seems to care more about its own short-term political health than the longer-term health of children."
Ben Reynolds, deputy chief executive of food and farming alliance Sustain, said: "There is no justification for doing this other than appeasing the advertising and food industry and a small group of MPs who are in hock to them.
"In this cost-of-living crisis, it is not right that companies will continue to spend millions of pounds advertising a constant stream of unhealthy food, when what people really need is more affordable, healthy food and drinks."
In April, the government said it had decided to prioritise households' struggles with the cost of living over ambitions to tackle the country's obesity problem.
At the time, the Department of Health and Social Care said in a statement: "Restrictions will be delayed in light of [the] unprecedented global economic situation and in order to give industry more time to prepare for the restrictions on advertising."