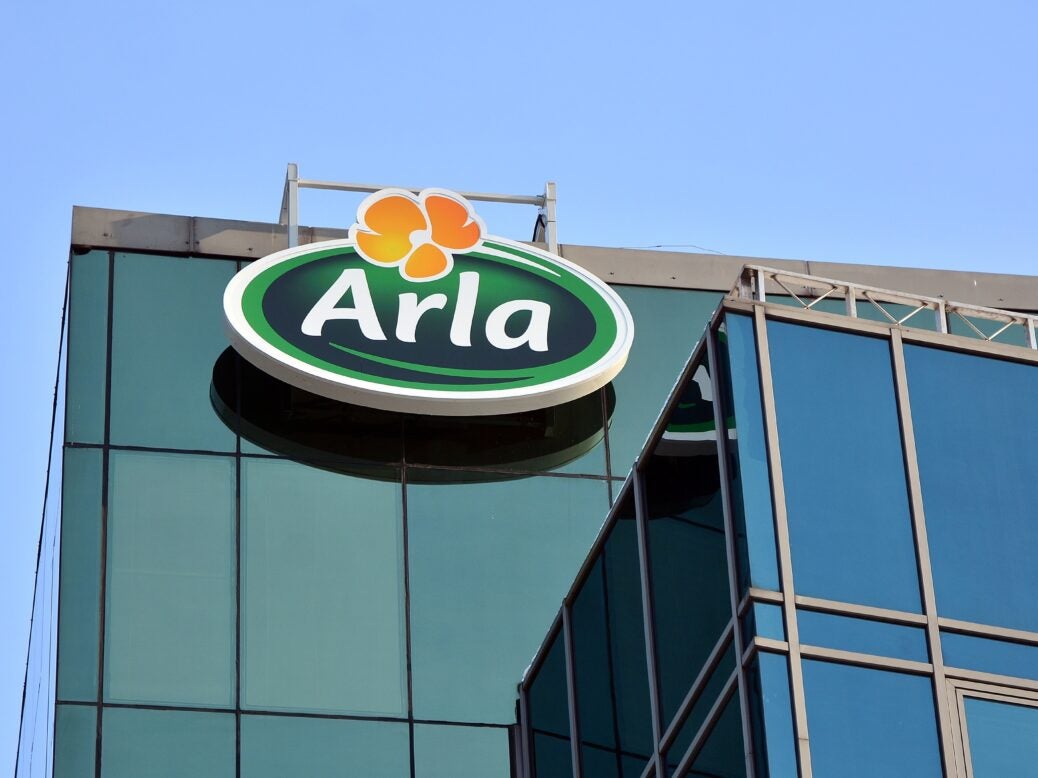 Arla Foods has rebuffed reports the company has had exploratory merger talks with fellow European dairy major FrieslandCampina.
Media reports in the Netherlands said yesterday (15 September) the co-operatives' chairmen have held discussions over a possible combination of the two businesses, a move that would create one of the world's largest dairy groups by revenue.
Approached by Just Food today, a spokesperson for FrieslandCampina declined to comment on what he described as "rumours and speculation". However, a counterpart at Arla Foods was more forthright.
"It's completely false," a spokesperson for the Denmark-based company said. "It's 100% inaccurate. There is no basis to these stories whatsoever."
Arla Foods and FrieslandCampina are among the top ten global dairy companies, measured by annual sales.
In 2021, Arla Foods – home to brands including Lurpak butter and Castello cheese – generated revenue of EUR11.2bn (US$11.2bn), up 5.7% on a year earlier. Its profit for the year was down 2% at EUR346m.
FrieslandCampina, which owns brands such as Milner cheese and Friso infant formula, saw its revenue hit EUR11.5bn in 2021, 3.2% higher than the previous year. The company's net profit was more than double that posted in 2020, reaching EUR172m.
In 2005, Arla Foods and the then Campina co-operative abandoned plans to join forces, four months after revealing they were in talks.
Three years later, Campina and fellow Dutch dairy group FrieslandCampina struck a deal to merge, a deal that secured EU approval in December 2008.
France's Lactalis is currently the largest dairy company worldwide. In 2021, the privately-owned business generated turnover of EUR22bn, up 4.2% on a year earlier. Net profit increased 4% to EUR445m.
So far in 2022, Lactalis has agreed deals to acquire Australian yogurt maker Jalna, a clutch of assets from German cooperative Bayerische Milchindustrie and Italian cheese group Ambrosi.