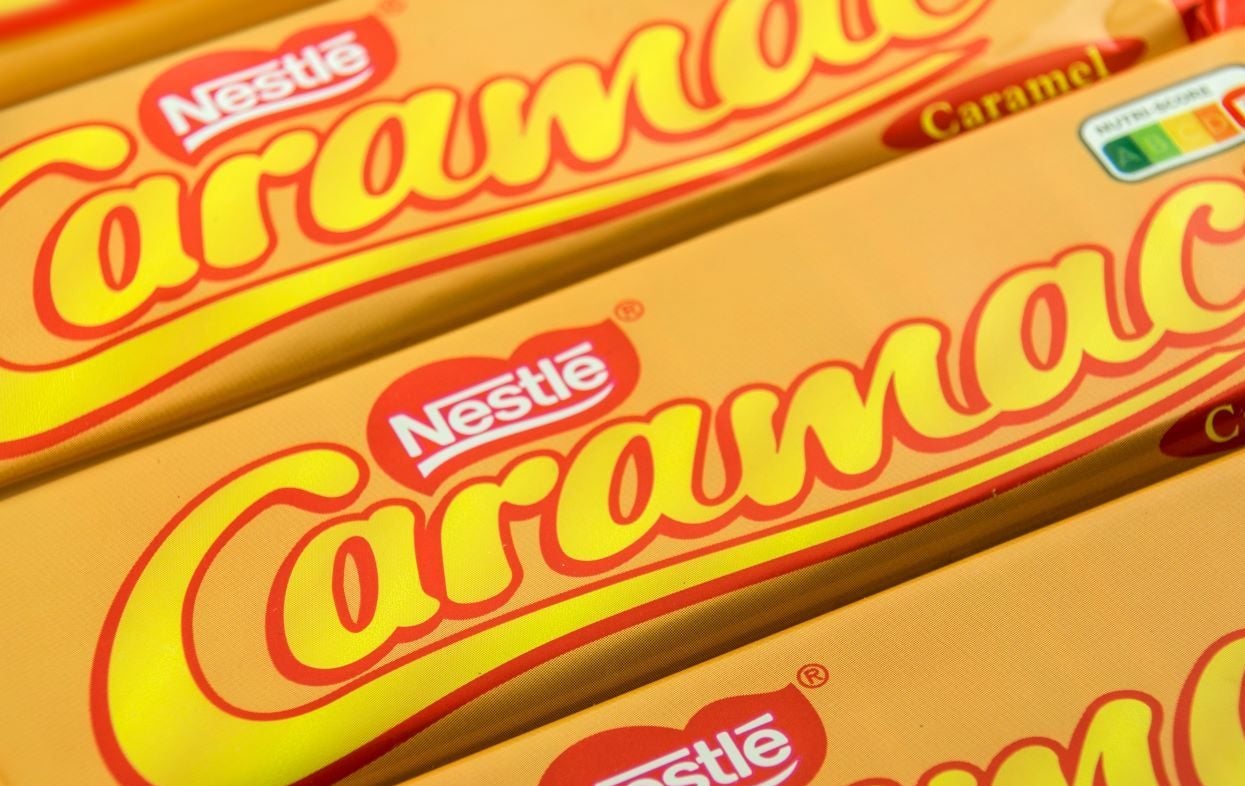 Nestlé has ceased production of its caramel-based Caramac bars in the UK.
The decision was made due to falling sales, the Swiss giant said.
While Caramac had performed well pre-pandemic, its recent dwindling sales made its production unfeasible, the company confirmed to Just Food.
In a statement, a Nestlé spokesperson said: "We are very sorry to disappoint fans of Caramac. There has been a steady decline in its sales over the past few years and, unfortunately, we had to make the difficult decision to discontinue it."
The company added that discontinuing the product allows it to hone in on the "best-performing brands, as well as develop exciting new innovations to delight consumers' tastebuds".
Nestlé said it began withdrawing the single bars at the start of September.
Access the most comprehensive Company Profiles
on the market, powered by GlobalData. Save hours of research. Gain competitive edge.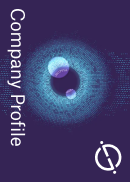 Company Profile – free
sample
Thank you!
Your download email will arrive shortly
We are confident about the
unique
quality of our Company Profiles. However, we want you to make the most
beneficial
decision for your business, so we offer a free sample that you can download by
submitting the below form
By GlobalData
Multipacks of Caramac are to be delisted at the end of the year and will be available until stocks run out.
The company already announced the closure of the production facility that made Caramac. Nestlé announced the move to shut the site in Fawdon two years ago, a closure that was set to affect more than 500 jobs. It said the latest news will "not impact jobs beyond what was proposed in 2021".
When approached by Just Food last year, the company said it was still working through consultations with employees at the Fawdon facility.
The company has since told this publication it has reached an agreement to carry the proposal through, with full closure of the site expected to be completed by the end of the year.
Besides Caramac, the site was also used to produce sugar confectionery products such as Fruit Gums, Fruit Pastilles and Jelly Tots, as well as the chocolate brands Rolo, Toffee Crisps and Munchies.
Nestlé said that "products made in Fawdon that are performing well will continue to be produced at other factories".
The company said its existing facility in Halifax, West Yorkshire has taken on the majority of production that formerly took place in Fawdon.
It added that the remaining share "has been divided between a handful of European factories with the relevant specialisms".
Originally created by Quality Street and Rolo's producer Mackintosh's, Caramac had been produced by Nestlé in the UK since 1959.