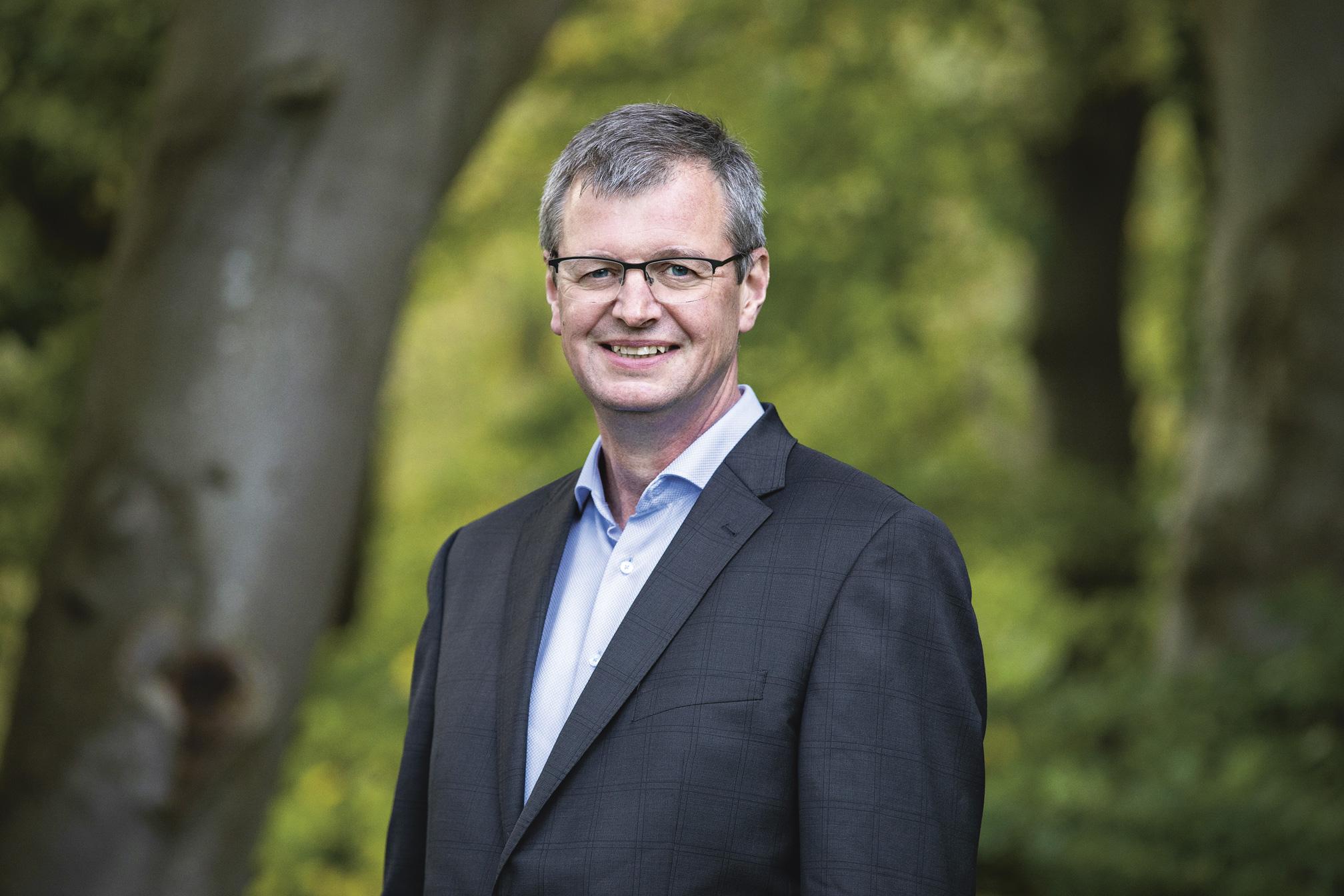 Danish Crown is open to bringing in external investors to foster growth in the meat cooperative's subsidiaries and to fund new processing plants.
Randers, Denmark-headquartered Danish Crown has identified three business units that would be viable for outside investment: DAT-Schaub in Copenhagen, Poland-based Sokolow, and KLS in Sweden.
"We will explore the possibility of bringing in new co-owners into our subsidiary companies. The ambition is to gain financial strength that can drive these businesses to grow faster and, at the same time, release capital that we can use to develop the rest of the conglomerate, for example, with additional processing plants," chairman Erik Bredholt said in an interview with Denmark's Finans publication.
"Initially, it's likely that DAT-Schaub and Sokolow are the most suitable for bringing in new co-owners. Both companies operate in markets where there are good opportunities for growth through acquisitions."
Bredholt added in the interview, shared with Just Food by Danish Crown, that another objective would be to boost the meat processor's competitiveness. That was a goal revealed in August, when the co-op outlined a two-year plan to increase "earnings" by a minimum of DKr1.5bn ($214.4m today) and which included operational efficiencies through automation, as later discussed in October by Henrik Andersen, the vice president of engineering.
"Since spring 2022, Danish Crown has been severely challenged in terms of its competitive strength," the co-op said in August in the wake of plant consolidation initiatives in Denmark and Germany.
Access the most comprehensive Company Profiles
on the market, powered by GlobalData. Save hours of research. Gain competitive edge.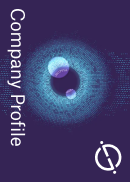 Company Profile – free
sample
Thank you!
Your download email will arrive shortly
We are confident about the
unique
quality of our Company Profiles. However, we want you to make the most
beneficial
decision for your business, so we offer a free sample that you can download by
submitting the below form
By GlobalData
Bredholt told Finans: "It is evident that something significant needs to happen. We are already in the midst of a massive cost-saving and efficiency plan, but this is so substantial that we cannot simply cut our way out of it.
"By bringing in external co-owners with intelligent capital into our subsidiary companies, we will have better opportunities to unlock the entire conglomerate's growth potential."
DAT-Schaub supplies meat casings to the food industry and also crude heparin derived from pork casings for pharmaceutical heparin blood-clot applications. The business unit has an annual turnover of DKr5.3bn, according to Finans.
Sokolow operates slaughterhouses and processing plants in Poland and turns over DKr8.2bn, as does KLS, which generates DKr5.5bn a year.
Bredholt suggested Danish Crown would only be open to attracting minority investors to the subsidiaries as he pointed to a decline in pork exports to China and competition the co-op is facing from "cheap" pork from the US and Brazil.
"It's an unsustainable situation, and we must assume that it's a structural issue, meaning it won't just resolve itself. Therefore, it's imperative that we quickly build up more processing capacity to reduce our dependence on the global market and avoid becoming a supplier of raw materials to the European food industry," Bredholt explained.
"If we process the raw materials into finished food products ourselves, we move further up the value chain and closer to the end consumers. Profit margins are higher and more stable there."
However, he stressed that allowing external investors into the co-op itself would be "unrealistic" because that would create a "shareholder group with conflicting interests".