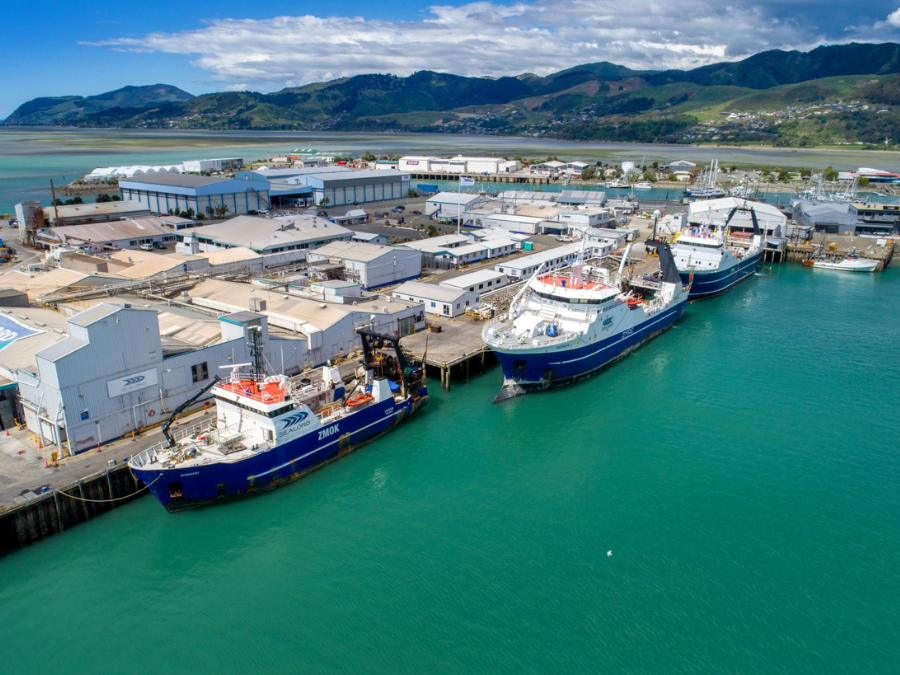 New Zealand seafood group Sealord has netted local fishing company Independent Fisheries, making it the country's largest seafood business.
Financial details were not disclosed.
In a post on LinkedIn, Sealord said the deal marked the "largest financial transaction in the seafood sector since the Treaty of Waitangi fisheries settlement". The latter agreement was worth around NZ$150m ($88.5m).
Sealord CEO Doug Paulin said ownership of Independent Fisheries is an "incredibly unique" opportunity.
"Acquisitions of this type and quality rarely come along in deepwater fishing. The business is an excellent fit for Sealord both operationally and culturally. Independent Fisheries has a strong family-based culture built over many years by the late Charles Shadbolt, who had a passion for looking after his people and the wider community, and I am confident that Sealord can continue this proud tradition," he added.
Sealord is a joint venture between Māori-owned Moana New Zealand and Japanese seafood company Nissui Corp. Independent Fisheries is based in Christchurch and was founded in 1956 by Howard Shadbolt.
The sale will reportedly include a quota of 46,000 metric tonnes, two owned and one chartered deepwater factory fishing vessels, more than 500 staff and a cold storage facility, according to RNZ.
Independent Fisheries managing director Mark Allison said the decision made by the board of directors and owners would enhance the future growth of the company, RNZ reported.
"There are immediate synergies that Independent Fisheries and the Sealord Group of companies can utilise both internally and externally that will provide excellent opportunities for the existing staff, customers, and suppliers to grow with the Sealord Group.
"In practical terms, this means streamlining catch plans, logistics and innovation, with an emphasis on loyal customer service, which has been the backbone of Independent Fisheries business since its establishment," he said.