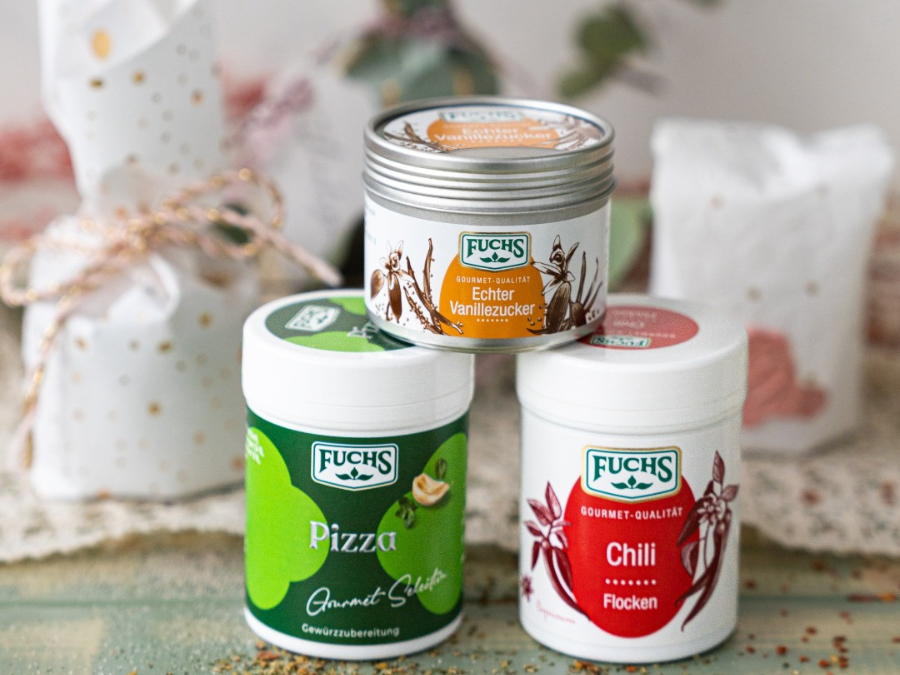 Finland-based food company Paulig has offloaded its shares in German spices producer Fuchs Group.
Paulig, which has been an investor in Fuchs Group for 23 years, has sold the minority stake to the Fuchs family shareholder group. The shareholding amounted to around 26% of the business.
Financial details were not disclosed.
The deal means Fuchs Group is fully owned by the Fuchs family of shareholders.
The largest shareholder remains the non-profit Dieter Fuchs Foundation with 90% of the shares.
In a statement, a spokesperson for the foundation said: "The Fuchs Group, as a medium-sized German company with its regional roots and its sustainable, global business, is excellently positioned to continue creating lasting value in the future. We expressly thank the Paulig Group for the very good cooperation in the past. We are very happy that we have managed to reunite all the shares in the hands of one shareholder group."
Fuchs Group has a presence in markets outside Germany including the US, Brazil, the UK and China. The company, which has 3,000 staff, supplies retail and foodservice customers. Its portfolio includes brands such as Fuchs, Ostmann, and Wagner.
Helsinki-headquartered Paulig makes and markets 'Tex Mex' foods, snacks and coffee under brands including Paulig, Santa Maria and Risenta.
The company has 11 factories and its products are sold in more than 70 countries.
It said: "The decision to divest allows Paulig to focus on its core growth areas such as the Tex Mex and snacking categories.
"Flavouring will remain an important category for Paulig in the future, and the Santa Maria brand, owned by Paulig, holds a strong position in the flavouring category in the Nordics and the Baltic countries."
Paulig's recent corporate moves include an investment in UK cocoa-free chocolate start-up WNWN Food Labs and, last year, the acquisition of Liven, a Spain-based supplier of Tex Mex foods.