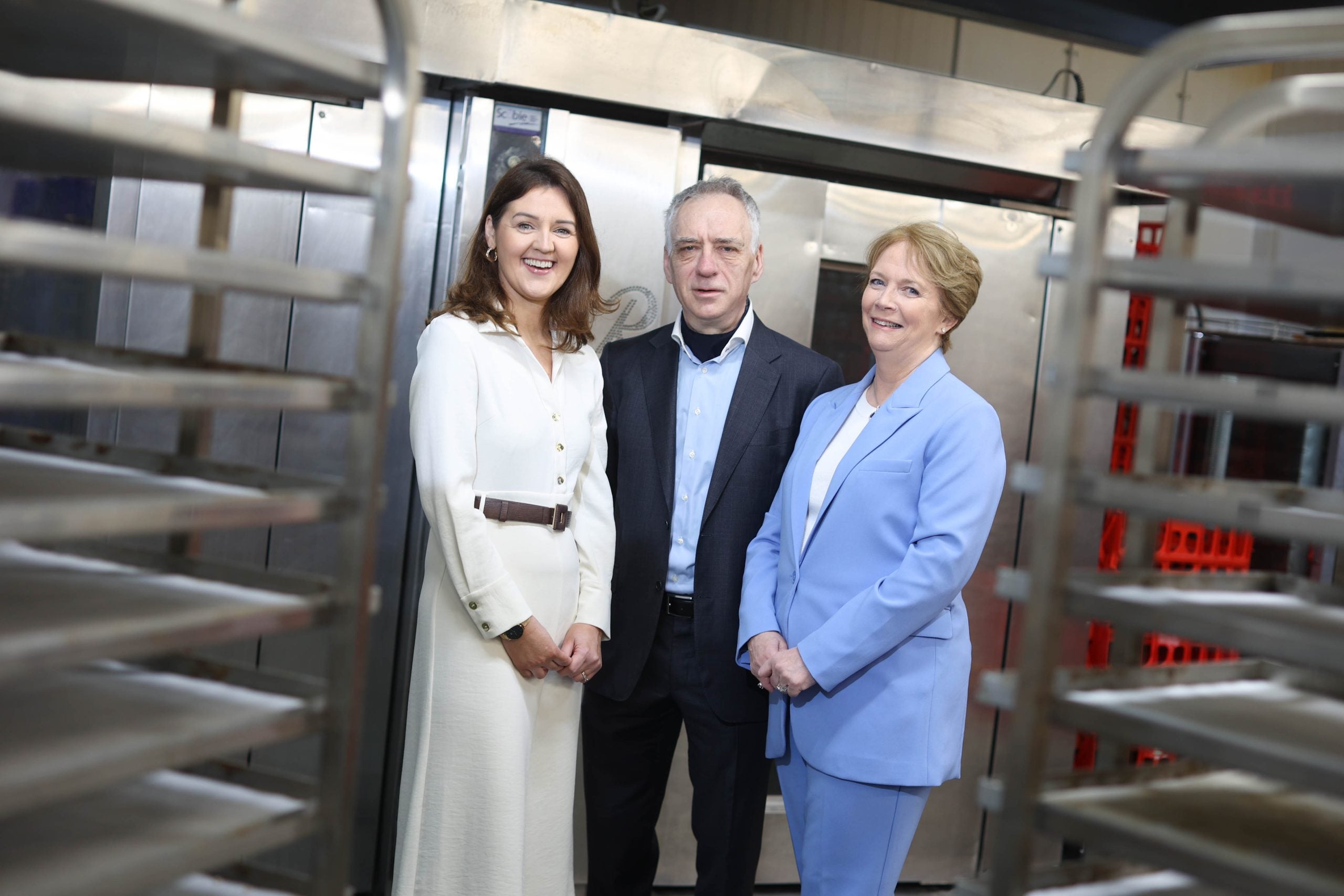 Compass Group, a UK-based foodservice supplier, has expanded its presence in Ireland with the purchase of Glanmore Foods.
Compass, headquartered in Chertsey, a town in Surrey in the south-east of England, has struck the deal via its Dublin-based unit for an undisclosed sum.
Also located in Dublin, family-owned Glanmore Foods is the largest provider of lunches in Ireland to primary and secondary schools, as well as snacks such as crackers and fruit packs. Its suppliers include local manufacturers Glanbia, Fyffes and Total Produce.
It also operates 42 on-site cafeterias.
Based in the suburb of Blanchardstown, Glanmore Foods will retain its management team and employees, along with its business brand and facilities, Compass Ireland said in a statement, noting the transaction is subject to regulatory approval.
Deirdre O'Neill, the managing director of Compass Ireland, said: "While it will be business-as-usual from an operations perspective, with a relentless focus on providing a best-in-class food experience for children and schools, the future potential for our shared expertise is exciting. As well as the opportunity to improve the supply chain, client service, range and value, there will be additional business potential for local Irish food producers."
Compass Ireland employs 1,500 staff across the country and generates around €100m ($107.2m) in annual revenue. It supplies businesses and industry, healthcare and educational establishments, and sports and leisure customers.
Like Glanmore Foods, Compass also sources products locally in Ireland from more than 180 food producers, accounting for 80% of supplies with an outlay of €35m a year.
John Mooney, MD of Glanmore Foods, added: "Glanmore Foods has state-of-the-art food manufacturing facilities, including a bakery and fruit packaging facility, all of which operate to the highest standards. Combined with the professional resources of Compass Group, our complementary operations represent an exceptional business operation set for extensive growth."