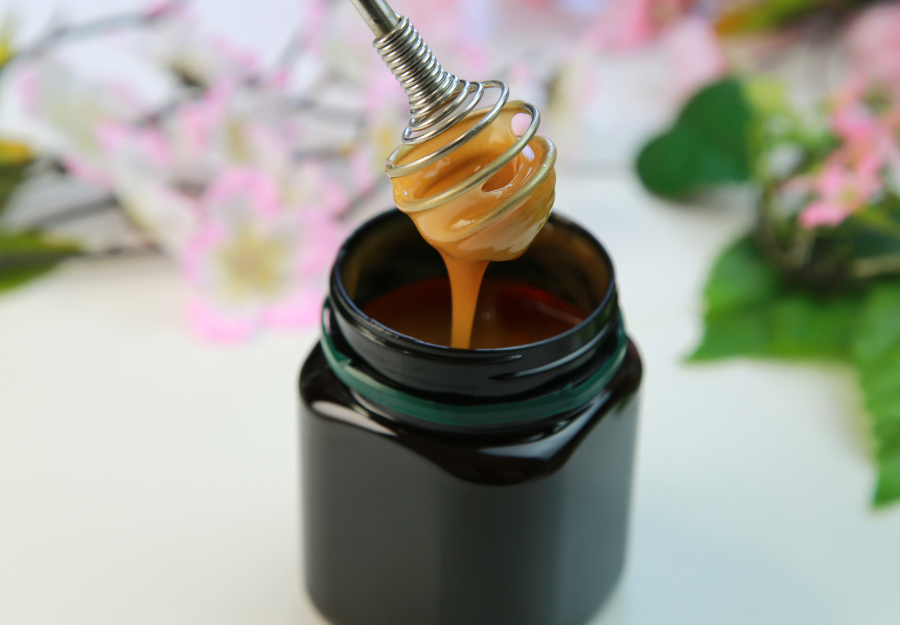 Honey producers in New Zealand have lost the fight with Australian producers to trademark the term mānuka.
The Intellectual Property Office of New Zealand (IPONZ) has ruled the term manuka honey cannot be registered as a certification trademark in New Zealand as the Maori term mānuka was descriptive.
The case was primarily put forward by New Zealand's Mānuka Honey Appellation Society (MHAS), which has been attempting to trademark honey from New Zealand since 2015.
The Australian Manuka Honey Association (AMHA) however opposed the claims.
Manuka refers to a tree with white flowers that grows both in New Zealand and Australia. The bees which collect nectar from these trees produce a type of honey claimed to have antibacterial properties. As a result, manuka honey could demand higher prices.
In the ruling, the case was described as "one of the most complex and long-running proceedings to have come before the IPONZ".
However, after establishing the MHAS fell short "of establishing the necessary distinctiveness, both inherent and acquired," the IPONZ said: "Savvy marketing by Australian honey producers does not equate to dishonest trading on their part.
"A trademark that is descriptive of goods, and therefore not distinctive, cannot be registered for those goods unless the trademark has acquired distinctiveness, either through use or any other circumstance," it said.
The IPONZ has ordered the MHAS to pay NZ$6,430 ($4,025) in costs to the AMHA.
AMHA chairman Ben McKee said: "This decision is a sensible outcome that ensures Aussie beekeepers can fairly market their produce. It also sees NZ following other precedent around the world that Manuka honey is a descriptive term."
"This is positive news not just for Australian manuka producers, but also the broader industry – the thousands of people involved in producing, transporting and selling manuka honey as a consumable and as an ingredient in an expanding range of pharmaceutical, health and beauty products."
He added: "The fact that even authorities in New Zealand cannot find a way to support the trademark claims of NZ producers should, we hope, bring this legal dispute to an end once and for all."
Pita Tipene, the chair of New Zealand's Mānuka Charitable Trust, said the decision was "disappointing in so many ways".
"If anything, it has made us more determined to protect what is ours on behalf of all New Zealanders and consumers who value authenticity. We will take some time to absorb the details of the ruling and consider our next steps," he added.