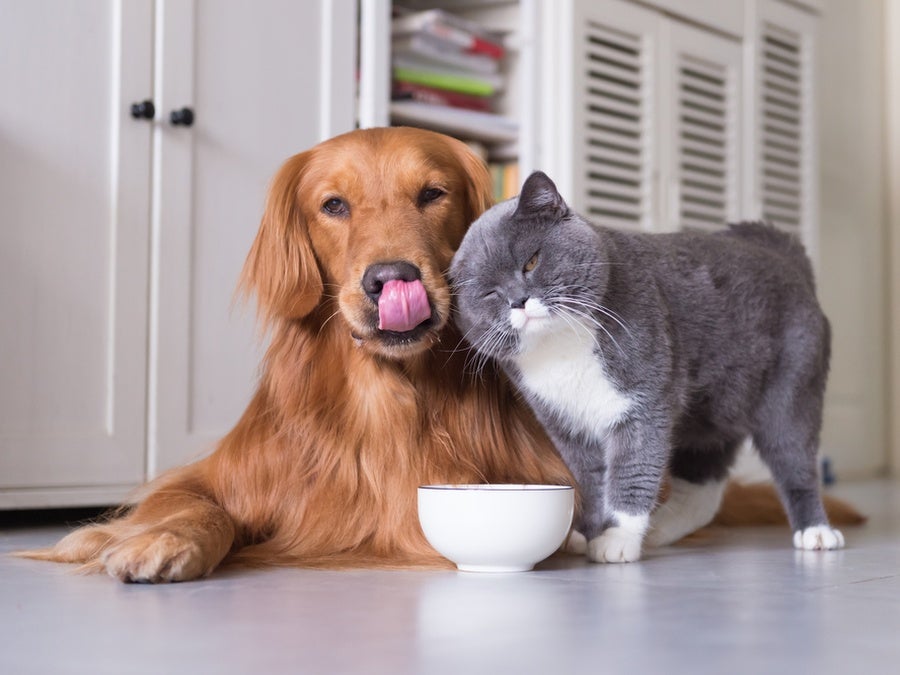 Alphia, a US pet-food manufacturer, is reportedly exploring future options including a potential sale of the business.
News agency Reuters, quoting unnamed "people familiar with matter" said the private equity-owned white-label manufacturer is working with investment bank Goldman Sachs on a potential deal that could value the company at more than $1bn.
Bern, Kansas-based Alphia, which is owned by Connecticut-based J.H. Whitney & Co, was formed out of the merger of pet-food manufacturers C.J. Foods and American Nutrition in 2020. It makes kibble, treats and canned food for third parties and also owns ingredients company Lani.
Just Food has contacted Alphia and J.H. Whitney, outside of US office hours, asking for a response to the Reuters story.
The pet-food category has seen some significant deals of late, including Post Holdings entering the market in February by acquiring several brands from local manufacturer J.M. Smucker in a transaction said to be worth around $1.2bn
General Mills predicted that same month that there is $2bn worth of growth potential in its US pet-food brand Blue Buffalo.
Last October, US activist investment firm Third Point urged Colgate-Palmolive Co. to divest pet-food business Hill's Pet Nutrition.
The investor, which had built a "significant position" in Colgate-Palmolive, suggested "there is meaningful hidden value in the company's Hill's Pet Nutrition business, which we believe would command a premium multiple if separated from Colgate's consumer assets".