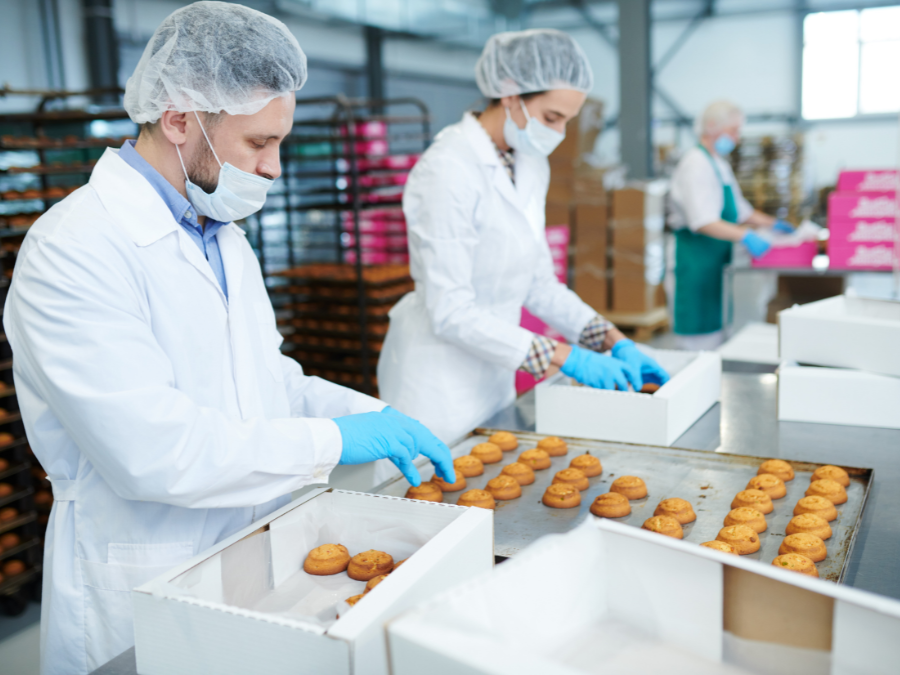 Tillery Valley Foods, a UK foodservice supplier, has confirmed it has entered administration.
The food company, owned by UK company Joubere Food Group, has closed its site in Abertillery in south Wales. Around 250 staff worked at the facility.
Tillery Valley Foods provided meals for NHS patients and hospitals. Joubere acquired the company from contract-catering giant Sodexo in 2021.
Joubere supplies the retail and foodservice channels with foods from frozen meals to ambient sauces, soups or porridge.
The Welsh government expressed its regret about the closure of Tillery Valley Foods and had some criticism for the leadership behind the business.
"This extremely disappointing news will be a major blow for such a dedicated workforce, their families and the wider community," a Welsh government spokesperson said. "It is deeply regrettable that the leadership of the outgoing company did not provide the openness and transparency required to allow the time needed for a strong business plan to be developed. Over a period of months, we have repeatedly sought information from the leadership of the outgoing business to help prevent this outcome and develop alternative options. Unfortunately, the information has not been forthcoming in a clear and timely manner.
"The tireless efforts of the local management buyout team helped to demonstrate that a viable business is a genuine prospect at the site and we continue to consider how this could be developed further, despite today's news, in order to secure a successful business in the longer term."
In a statement carried by UK broadcaster ITV, Joubere Food Group executive chairman Stephen Bolton said Tillery Valley Foods had suffered from macroeconomic conditions.
"We bought the business 20 months ago and walked straight into the teeth of the energy crisis. In our first year of ownership, we were hit by £2m ($24.8m) of energy cost increases across gas electricity and fuel which put enormous pressure on the business. Added to this, the last nine months of inflationary increases in the cost of ingredients and packaging materials have proven too much for the business to recover from," Bolton said.
"Given the importance of the business to the region, we had hoped we might elicit some support from Welsh government, particularly in the light of the extraordinary energy cost increase we faced, but despite actively engaging with them over the last seven months, nothing has been forthcoming."