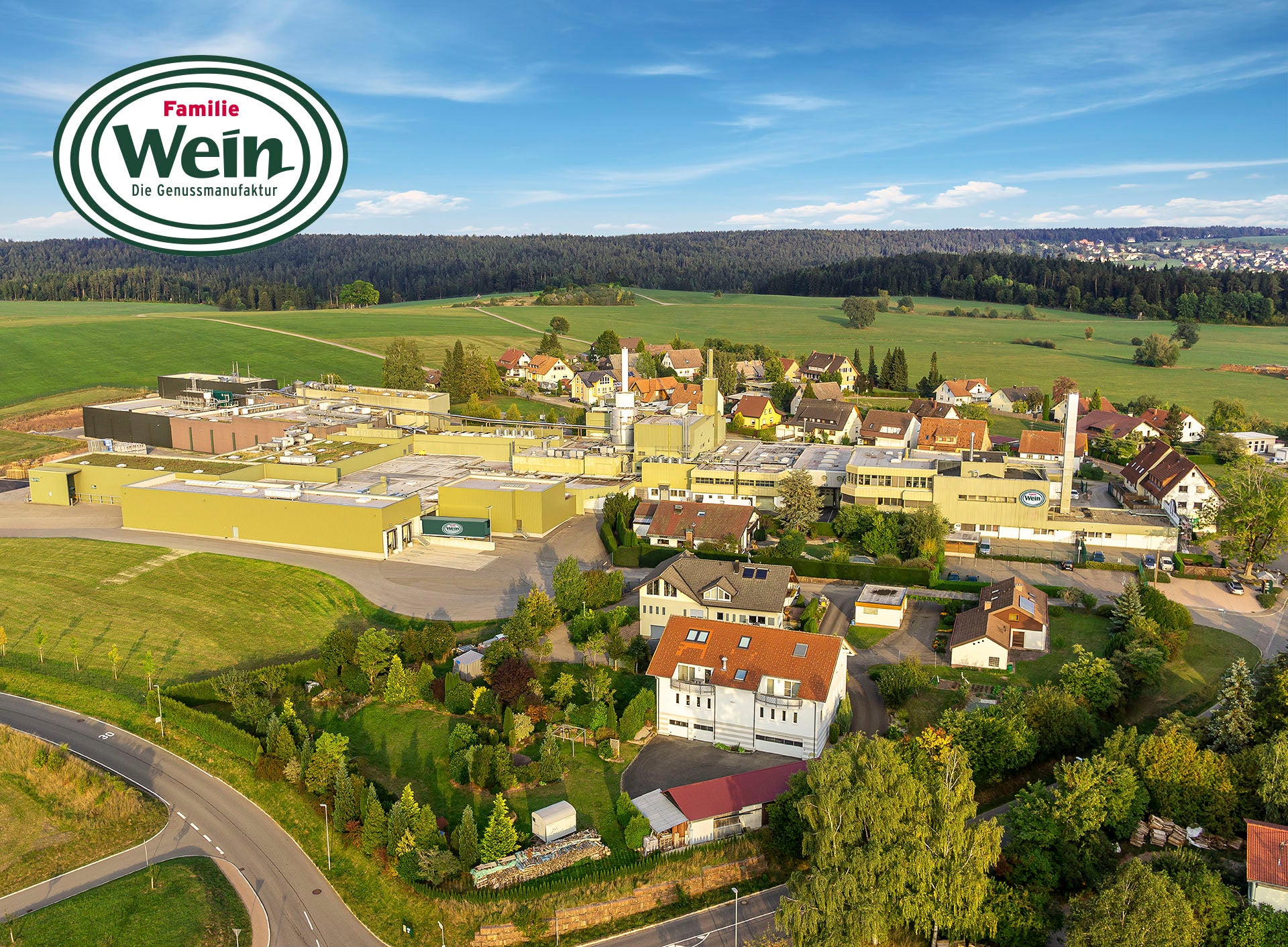 Radeberger Fleisch- und Wurstwaren Korch, the Germany-based ham and sausage producer, has taken a stake in local peer Hermann Wein.
The size of the shareholding was undisclosed, as were financial terms. Radeberger – best known for its Original Radeberger brand – said the deal will future-proof both businesses against industry challenges.
Radebeger, based in Radeberg near Dresden, said all 400 employees at its facility will be retained. The staff at Hermann Wein, based in the small town of Freudenstadt-Musbach in the Black Forest, will also keep their jobs.
Hermann Wein, a family firm founded in 1966, specialises in traditional Black Forest ham, where cuts come from a pork leg that is cured dry by hand and seasoned. The hams are smoked cold over local fir wood and juniper branches.
It produces three million hams per year and employs around 330 people at the Musbach site.
Explaining the rationale for the deal, Felix Alber, managing director of Radeberger, said: "Only by pooling resources, knowledge and purchasing volumes can medium-sized ham and sausage producers use their synergies and increase efficiency in order to remain in the market. We are therefore now focusing on optimising production processes and complete purchasing."
Switzerland's Rieker Investment acquired a stake in Radeberger Fleisch- und Wurstwaren Korch in 2022.
Andreas Hofer, the grandson of Hermann Wein's founder, will remain with the business post-deal. He said: "We are pleased about the inclusion in the Rieker Investment family, because it opens up completely new development opportunities for us and we are solidly positioned in the long term."
Radeberger said the challenges in the meat and sausage industry have increased enormously in recent years. Producers are squeezed between raw material suppliers and retail chains, it suggested.
"The global multi-crises are causing cost blocks to skyrocket. In addition to increased raw material and energy prices, manufacturers are also heavily burdened by higher costs for packaging and logistics. With the merger, the companies are taking an important step towards continuing to be successful in the market," it said.