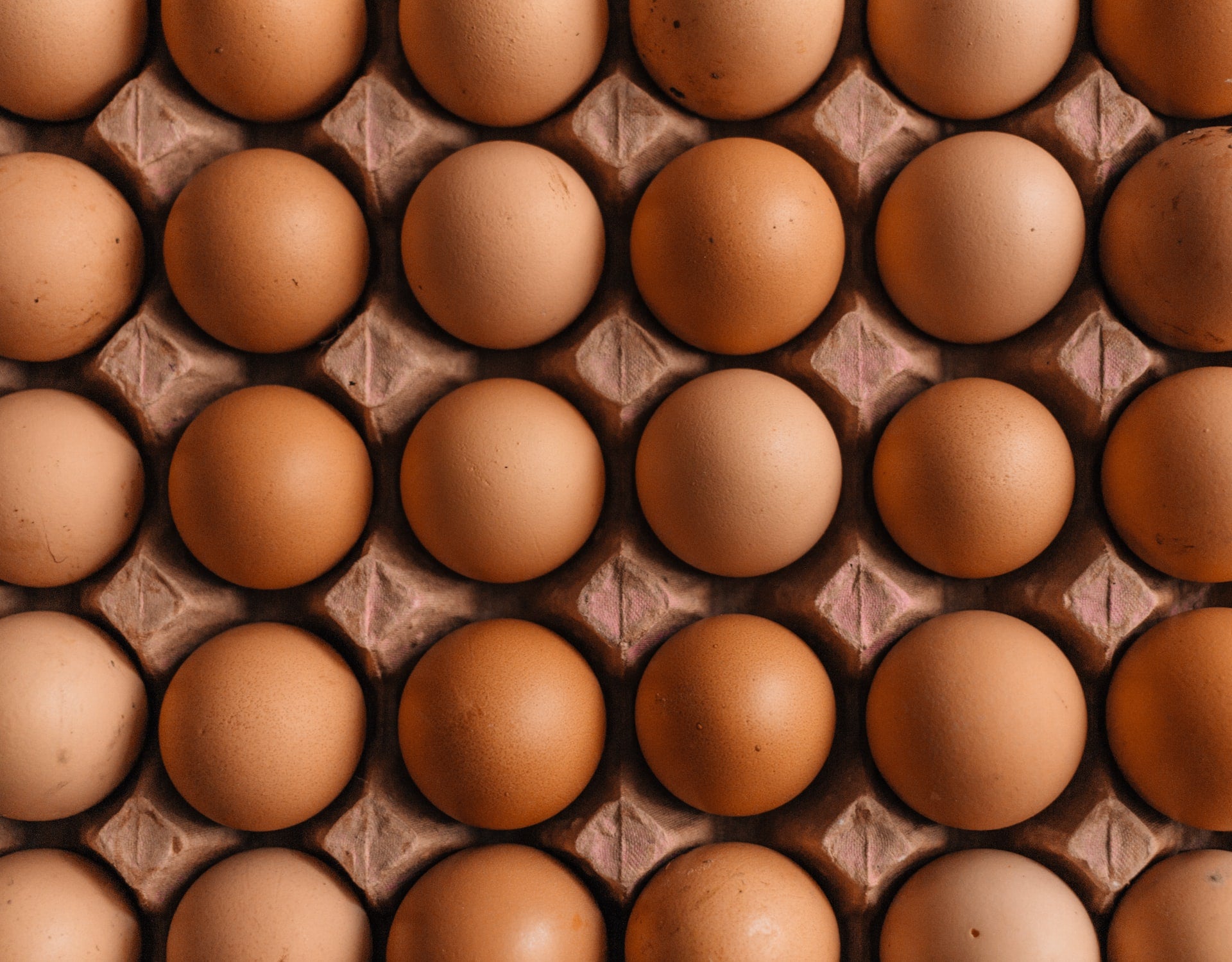 A US organisation representing the farming industry has called on the country's anti-trust regulator to investigate high egg prices.
Farm Action wants the Federal Trade Commission (FTC) to look for signs that egg producers are conspiring to keep prices artificially high.
The price of a dozen eggs was up 138% year-on-year in December, to US$4.25 a dozen, according to the Bureau of Labor Statistics.
Farm Action has sent a letter to FTC chairperson Lina Khan detailing its "concerns over apparent price-gouging, price coordination, and other unfair or deceptive acts or practices by dominant producers of eggs".
Basel Musharbash, an attorney with Farm Action, said: "We want the FTC to dig in and see if consumers are being price-gouged."
But the US Department of Agriculture (USDA) has pointed to a record outbreak of avian flu as a reason for the high prices.
And Cal-Maine Foods, the country's largest egg producer with a 20% market share, said in a statement it does not sell eggs directly to consumers or set retail egg prices.
Cal-Maine suggested many factors, including avian flu, are playing a role in increased egg prices.
It said: "In addition [to avian flu], like all other industries, egg production is being affected by increased input costs. In particular, the cost of feed, labour, fuel and packaging have risen considerably, which affects the cost of production and therefore wholesale and retail prices of eggs.
"Cal-Maine Foods sells its eggs at prices negotiated with each customer. In many cases, the company, and it believes its customers, look to independent, third-party market quotes published by Urner Barry, the leading provider of protein market news and information for the food industry."
In December, Cal-Maine, reporting its second-quarter fiscal 2023 results, recorded record quarterly net sales of $801.7m, up 110% year-on-year, Net income was also at an all-time quarterly high at $198.6m.
The company pointed to decreased egg supply nationwide due to avian flu driving up prices as a reason for its record sales.
Just Food has asked the FTC for its response to Food Action's call for an investigation.