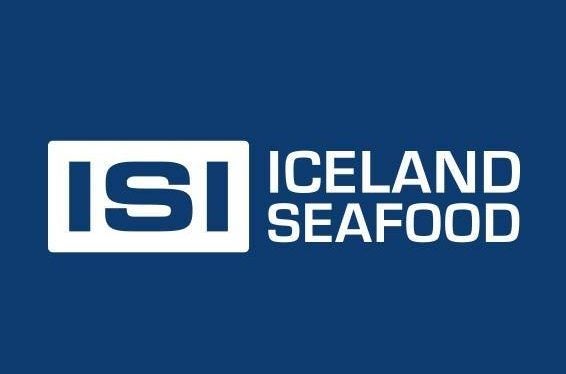 A proposed deal to sell a majority share in Iceland Seafood UK to "a respected industry player" has fallen through.
A letter of intent was signed by parent company Iceland Seafood International on 30 December as the Iceland-based seafood processor attempted to divest the assets.
The end of the planned transaction follows a similar disappointment for the company in December, when a previous letter of intent to sell a majority share to an unknown investor fell through. At the time, seafood-industry specialist news service Undercurrent, citing unnamed sources, said Sykes Seafood was in talks with Iceland Seafood International but neither company would confirm this to Just Food when approached for comment.
Iceland Seafood International first announced in November that it planned to exit the UK market, following "a very challenging year" in 2022. The company as a group was loss-making in the first nine months of the year, delivering a net loss of EUR5m (US$5.4m), compared to a EUR5.6m profit in the corresponding period. Nine-month revenue was up 14% at EUR362.8m, while normalised profit before tax dropped to EUR500,000 from EUR8.2m.
In the company's results commentary CEO Bjarni Ármannsson explained: "We are experiencing headwinds, which require difficult decisions to be made and sails to be adjusted to the change in winds.
"We believe in the future and that we are well-positioned in our key markets with well-run, value-added operations in Europe. But we must adjust to a different reality and are therefore exiting the UK market from a value-added perspective.
"This is a difficult decision, but I believe it is the right one. We are committed to our main stakeholders and maintain our commitment to run a profitable business within the European value-added seafood industry."
At the time it suggested it was seeking a buyer for its Grimsby factory on the east coast of England to secure the future of workers and management. The facility was part of a consolidation exercise in 2020 when a new plant was built in the town to replace another site and a factory in Bradford, North Yorkshire, was assimilated.
Gloomy clouds to hang over food industry M&A in 2023