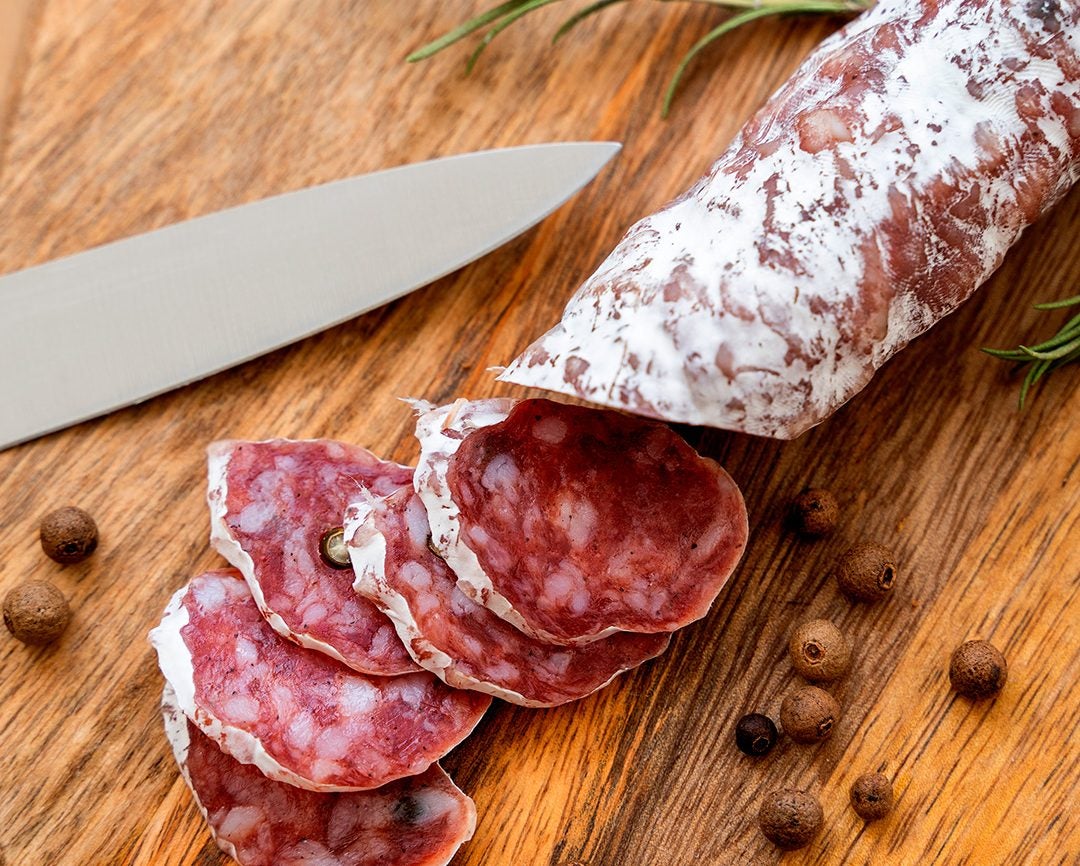 Grupo Vall Companys has taken full control of fellow Spanish meat firm Embutidos Rodríguez, an Iberian ham specialist.
Family-owned Vall Companys already held a stake in Embutidos Rodríguez, otherwise known as Sausages Rodríguez. The Lledia-based business, Spain's largest poultry processor, initially took a 10% interest in 2017 and then increased the holding to stand at 40% as of last year.
Spain's market regulator – the National Commission of Markets and Competition – has now approved a full takeover, although Vall Companys did not reveal in a statement yesterday (12 January) how much it has paid for the remainder of Embutidos Rodríguez.
Based in the municipality of Soto de la Vega in the north-western province of León, Embutidos Rodríguez specialises in pork products such as a range of chorizo, Iberian hams and cold meats. The business, founded in 1910, was the dedicated supplier of Iberian ham to Vall Company's before 2017.
Pork is the second-largest part of Vall Company's EUR2.3bn (US$2.4bn) turnover business (2021) after poultry, with the firm also having a presence in beef and cured meats. The business also supplies flour and animal feed.
Embutidos Rodríguez, meanwhile, generates a turnover of EUR220m and employs 600 people at its factory in Soto de la Vega.
Spain's overall meat market was expected to reach more than $26bn last year, according to estimates from Just Food's parent company – analytics and research firm GlobalData. Ten years earlier, it was valued around $21bn.
Vall Company's said the takeover of Embutidos Rodríguez consolidates its Iberian ham operations and "strengthens its growth prospects in the short- and medium- term in the national and international markets".
Last year, Vall Companys also fortified its position in poultry, buying a 75% interest in Grupo Sada from Netherlands-based agri-food group Nutreco.