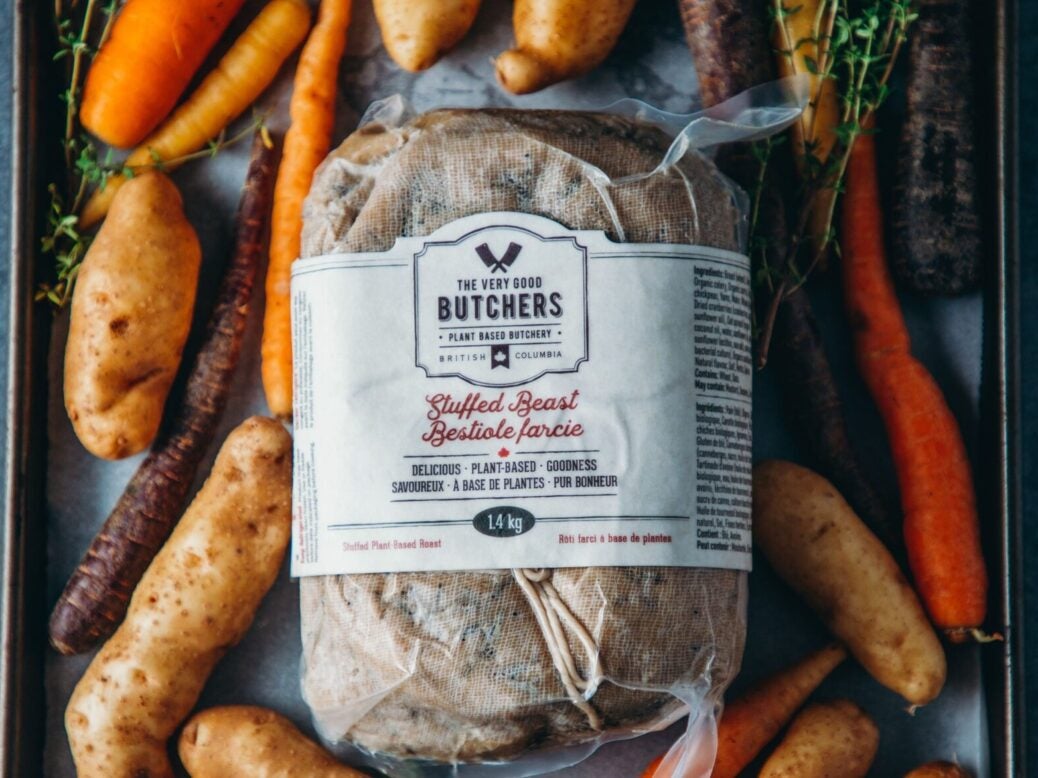 Cash-strapped The Very Good Food Company plans to challenge a delisting notice from the US Nasdaq exchange.
The Canada-based alternative meat and cheese maker said it received a so-called staff delisting determination notice on 15 November because the company's shares had closed below ten US cents for ten straight trading days, breaking a Nasdaq listing rule.
The Very Good Food Company's share prices have been on a downhill spiral over the past year on both the Nasdaq and Canada's Venture Exchange following the departure of its founders and changes in executive management, a cash-burn notice and tightness in securing funding from the market.
The company has made a series of warnings over its financial predicament, the latest less than a week ago when the firm stressed it could not continue as a viable business unless it secured new funds by year-end. A strategic review, launched in September, is still ongoing and may entail an acquisition or merger, Very Good Food said at the time.
On Friday (18 November), the Very Good Butchers and Very Good Cheese Co. brand owner said it has appealed the delisting notice, ensuring the shares are "not immediately" suspended from trading or its securities delisted.
A hearing with a Nasdaq committee is due to take place in 30-45 days: "There can be no assurance that the panel will approve the company's plan to regain compliance with the applicable listing requirements," The Very Good Food Company said.
It is not the first time the business has been in breach of Nasdaq rules. In January, The Very Good Food Company was given 180 days to bring its share price into compliance after it closed below one US dollar for 30 straight trading days. On 12 July, the company was granted a further 180 days to 9 January.
The Very Good Food Company has been relying on a credit facility to keep the business going as it seeks additional financing. However, the company last week revealed getting access to market capital had been "challenging over the past few months".
Just Food analysis, September 2022: Spectre raised of plant-based meat fragility as Very Good Food goes on the market