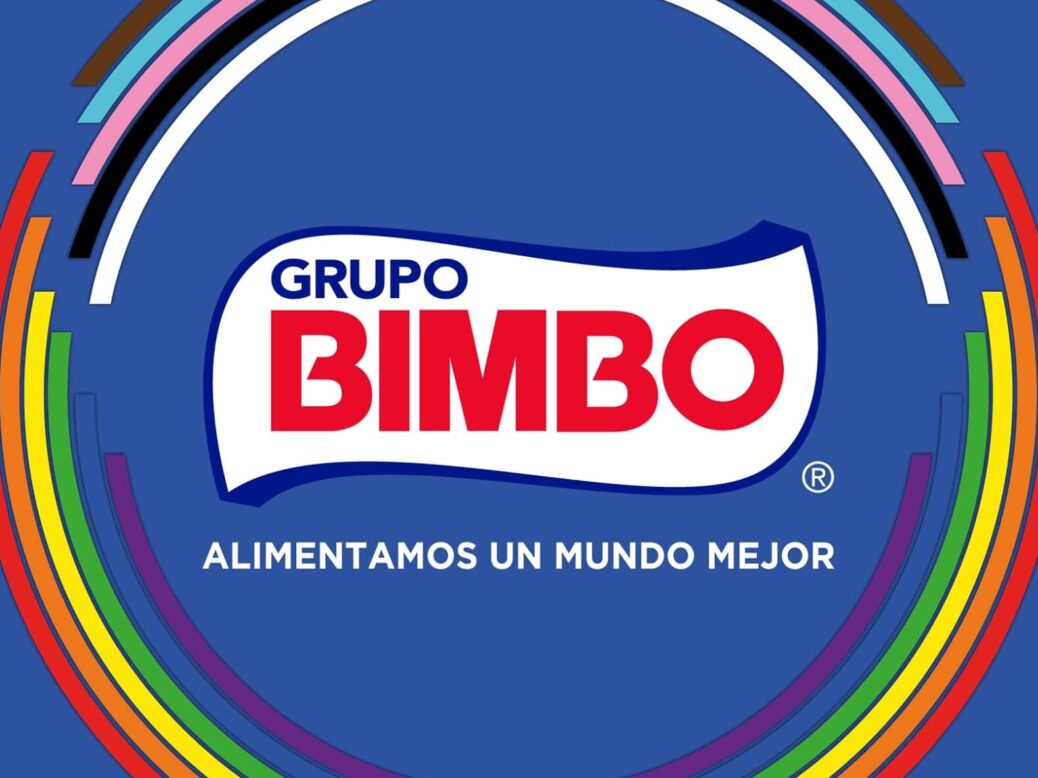 Workers at a Madrid plant owned by Mexico-headquartered bakery major Grupo Bimbo are to strike over plans to close the factory.
The Madrid branch of the Comisiones Obreras (CCOO) union said industrial action is planned for 26 September and three days next month, on 3, 4 and 10 of October.
More than 200 permanent workers at the factory in the town of Paracuellos are affected, along with 75 indirect staff, the CCOO said in a statement, adding consultations with employees were set to begin on 20 September.
While Grupo Bimbo has acknowledged Just Food's request for a statement, the company had not obliged at the time of writing.
Grupo Bimbo, one of the world's largest bakeries, began operating in Spain in 1965, according to its website, which lists 19 local brands such as Ortiz, Pantera Rosa and Donettes. CCOO said the business supplies donuts and pastries across Madrid from the Paracuellos plant.
Grupo Bimbo's plan to shutter the plant in Madrid was announced on 13 September, the union said. It is calling for a plan to keep the factory open. "The company is totally viable and its future must be guaranteed."
Last year, the group added to its assets in Spain with the acquisition of a factory in the centre of the country from local manufacturer Cerealto Siro Foods.