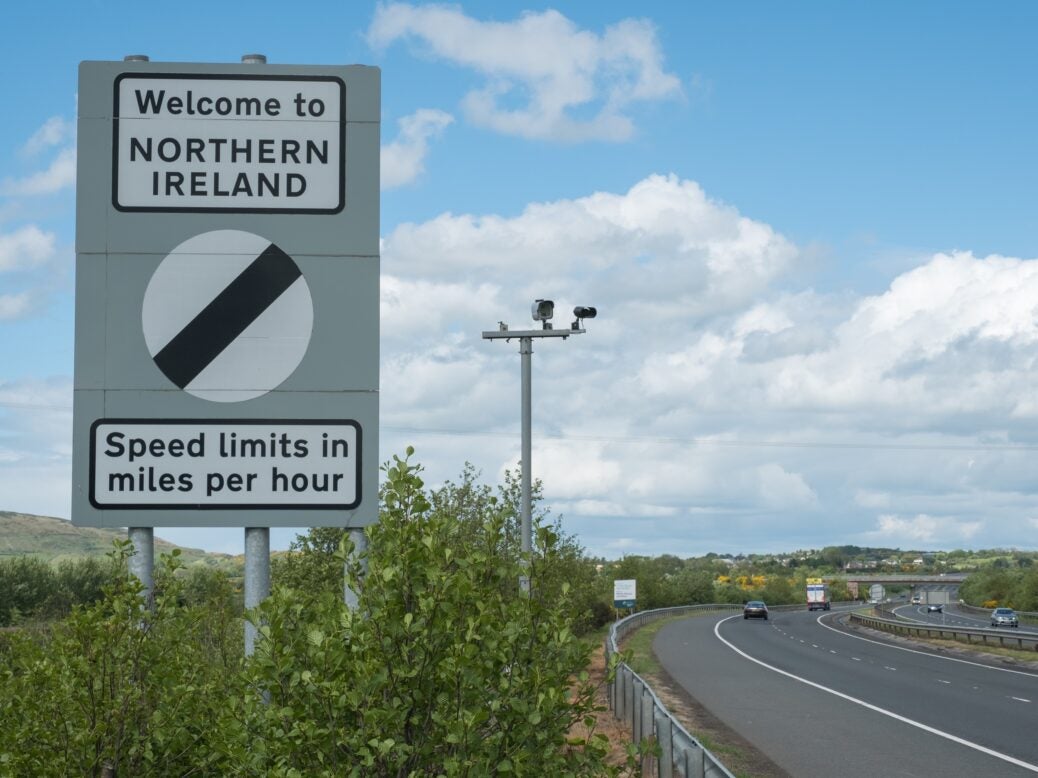 Food produce and other goods entering Northern Ireland from Great Britain will continue to do so without being checked at the border, UK media reports say.
The Guardian newspaper reported today (15 September) the UK has made a unilateral decision to continue suspending border checks on food items – including sausages, mince and dairy products – and other goods entering Northern Ireland from Great Britain.
The UK has reportedly notified the European Commission of its decision in a formal response to lawsuits brought by Brussels over the alleged failure of London to comply with the Northern Ireland Protocol.
The protocol demands physical checks are required on produce as it enters Northern Ireland from the UK mainland to comply with EU single market rules. It was set up to ensure there is no physical border on the island of Ireland between EU member the Republic of Ireland and non-EU member Northern Ireland.
The European Commission's legal proceedings began in March 2021 after former UK Brexit minister Lord Frost unilaterally suspended post-Brexit checks on food products and other goods.
The UK had argued the situation was unworkable and Loyalist politicians in Northern Ireland argue the border checks mean it is being treated differently to the rest of the country.
In June, then Foreign Secretary and now Prime Minister Liz Truss tabled new legislation – the Northern Ireland Protocol Bill – that would enable the UK to scrap parts of the protocol completely. Some legal experts say this would mean breaking international law and the move resulted in the EC launching fresh legal action against the UK government.
The UK believes the continuation of the grace period for checks on goods will create the space needed for solutions to the protracted row with Brussels, The Guardian suggested. It added the UK will also request a full specialised committee on EU programmes, the official forum for Brexit implementation issues, takes place next week.
A European Commission spokesman told the newspaper it needed time to consider its response to the UK's action.
Earlier this week, European Commission Vice President Maroš Šefčovič urged Ms Truss to restart negotiations and drop her protocol bill in an interview with the Financial Times newspaper.