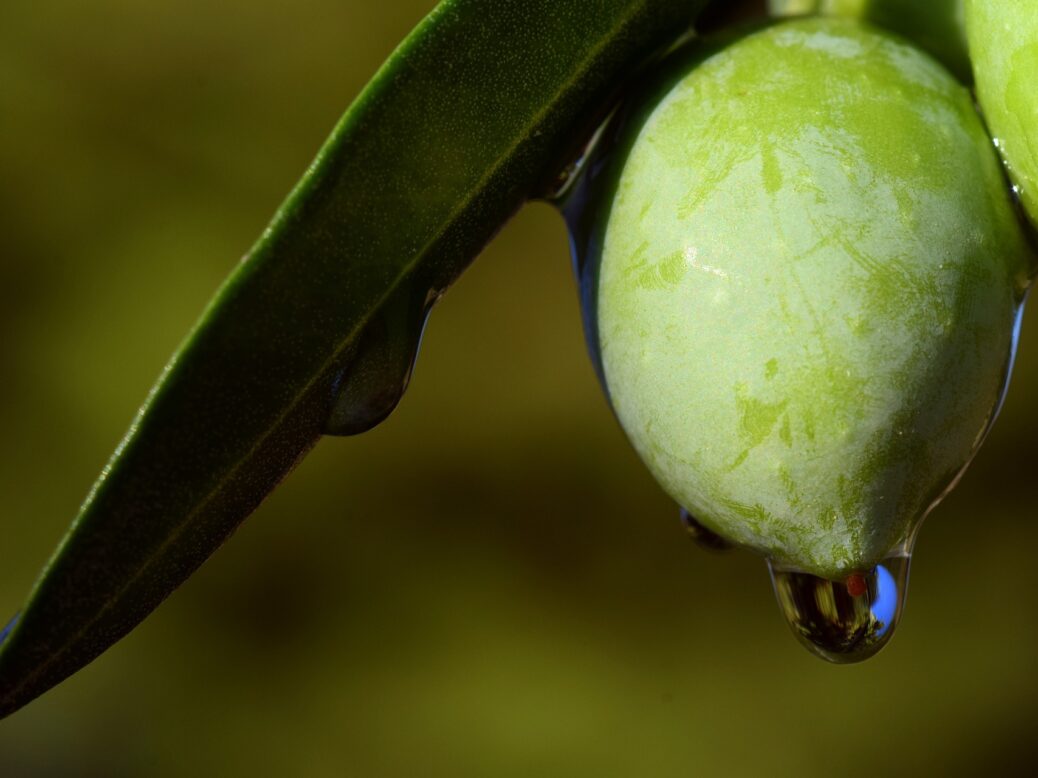 The Escalante family, the owners of olives supplier Aceitunas Guadalquivir, has snapped up US peer Bell-Carter Foods.
Financial terms were not disclosed. The Escalante family has added to an olive business centred on Spain-headquartered Aceitunas Guadalquivir, also known as AG Olives.
Since 1991, Bell-Carter Foods has sourced table olives from AG Olives' factory in Seville for sale in the US.
As part of the deal, the Dcoop, another Spanish olive group and a former partner of Bell-Carter Foods, will hold a minority interest in the business.
In a statement announcing the deal, the companies said investments would be made in the US group's production "within the first few weeks of the acquisition" to meet the demand for its olives, sold under the Lindsay brand.
"As the fourth-generation CEO, I feel a deep sense of pride and responsibility to uphold Bell-Carter Foods' rich legacy as well as ensure its bright future," CEO Tim Carter said.
AG Olives CEO Francisco Escalante added: "Our investment in Bell-Carter Foods is a testament to our company's shared passion for creating and delivering the perfect olives that enhance meals and create new taste experiences."
Last November, it was announced AG Olives had accepted investment from Alantra Private Equity.