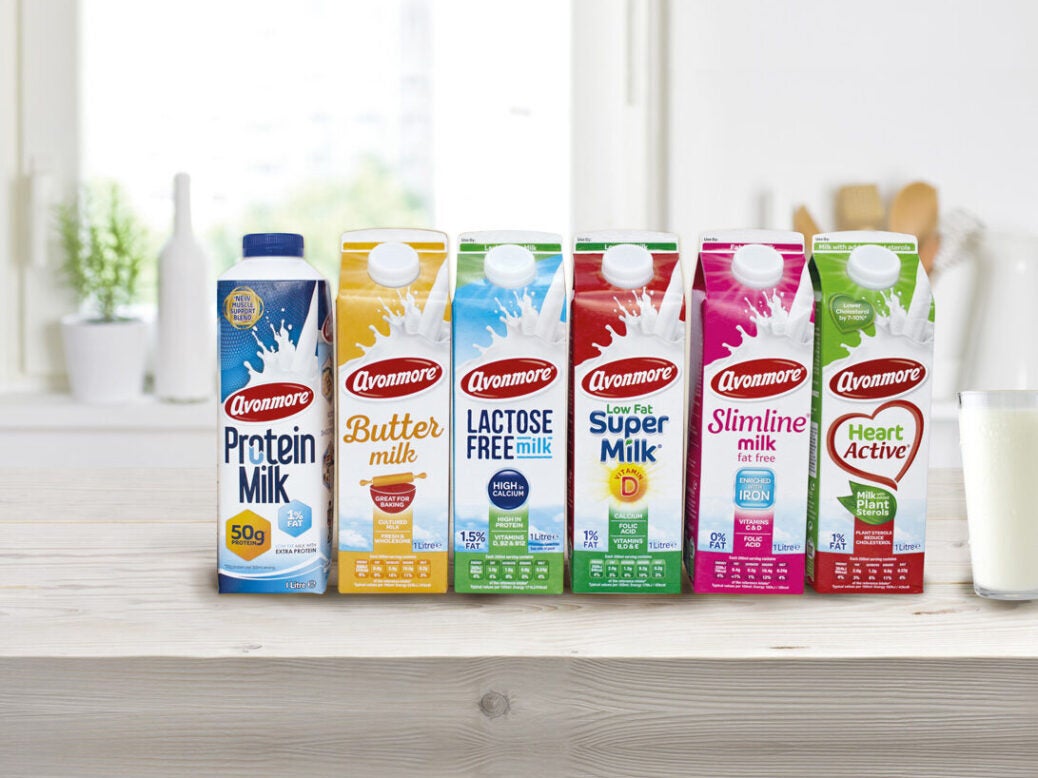 Glanbia Co-operative Society and Glanbia Ireland have adopted the local term Tirlán for a new identity as part of a shareholder agreement last year.
The dairy co-op acquired the 40% interest it did not already own in its joint-venture partner Glanbia Ireland, a transaction completed in December. It bought the stake from Glanbia plc for EUR307m (then US$355.1m) and pledged to adopt a new, differentiating name.
Tirlán is a combination of the Irish words Tír for land and Lán for full. Together, they mean 'land of abundance'. The new name has to be approved by the Kilkenny-based co-op's shareholders.
Glanbia plc will retain and continue to operate under the Glanbia name as an entirely separate company. Tirlán, meanwhile, will remain the largest shareholder in Glanbia plc, with 31.9%.
The co-op's CEO Jim Bergin, and now head of Tirlán, said: "It is with a sense of history and optimism that we unveil Tirlán as an ambitious, innovative, and modern co-op that combines the best of our heritage, all our people, and our expertise.
"Entering this new phase of our co-op's journey, Tirlán has ambitions for an ever-increasing role in the wider economy, the international food and nutrition sectors, and especially in rural communities across the country."
Supplied by more than 6,000 farmers, Tirlán operates 11 processing facilities, employing in excess of 2,100 staff, producing fresh milk, cheese, cream and dairy ingredients.
A new plant is under construction in Belview, Kilkenny, as part of a joint venture with fellow dairy business Royal A-ware in the Netherlands at a cost of EUR200m.
Tirlán's local consumer brands include Avonmore, Kilmeaden, Premier Dairy, Wexford and Truly Grass Fed. The business also exports to the UK, France, Germany, the UAE, the US, North Africa, Japan and China.
Revenue this year is expected in the region of EUR3bn.