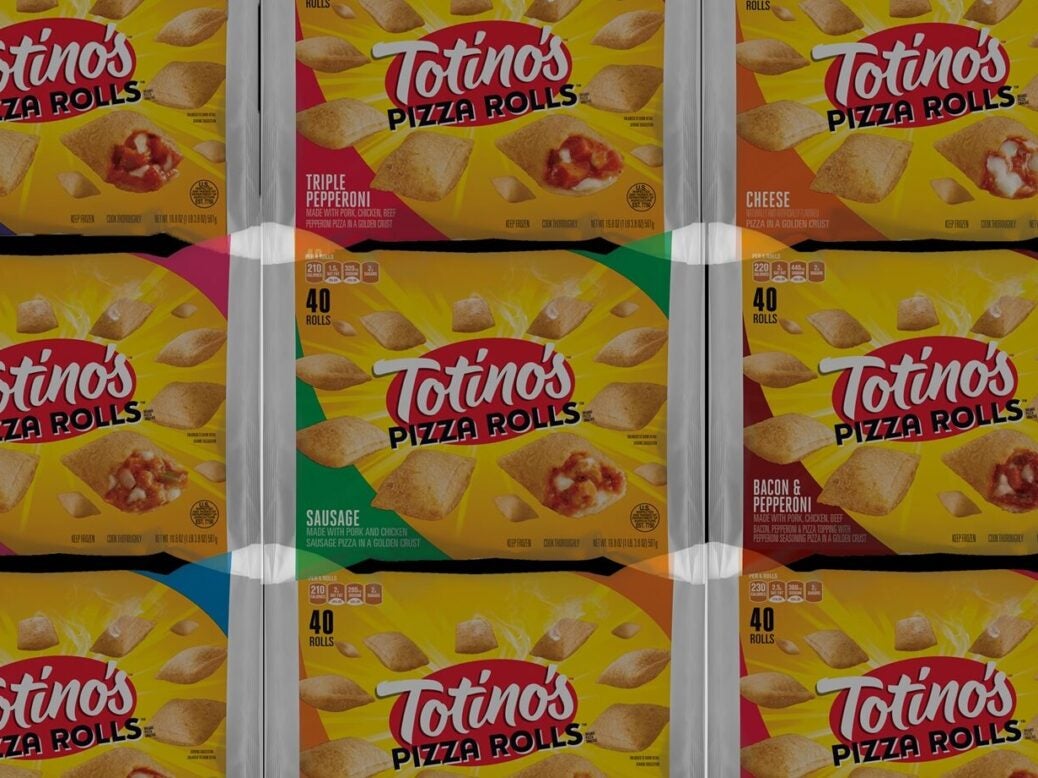 General Mills is investing in a pizza factory in the US as the demand seen during the pandemic continues.
The US food major is ploughing US$100m into its site in Wellston, which manufactures the company's Totino's brand of frozen pizza and bite-size pizza roll snacks. The facility ships to customers across the US.
JobsOhio, the state's private economic development organisation, which is one of the supporters of the project, said 30 jobs will be created to add to the existing 974-strong workforce.
The investment will include "modifications for longer run times, extruder expansion and replacement of existing fryers", JobsOhio said in a notice on its website.
Approached by Just Food, a spokesperson for General Mills said "the investment is focused on refurbishing 15,000 square foot of our existing building to meet this demand", which, "has indeed gone up".
Plant manager Stephanie Weaver said the statement: "We're excited to grow our business and employee base in south-eastern Ohio and having strong local, regional and state partners has been instrumental in our success."
Ohio Southeast Economic Development (OhioSE), the Ohio Department of Development, and the Jackson County Economic Development Partnership are also supporting the Wellston project.
"The expansion is being supported by a tax credit from the Ohio Department of Development and a $400,000 JobsOhio grant, in collaboration with OhioSE, toward the building, machinery, and equipment costs," OhioSE said in a separate statement.
General Mills also invested an undisclosed amount in the Wellston plant in 2020, noting only that the company planned to spend "millions" in order to become "more productive and efficient, increasing overall capacity".