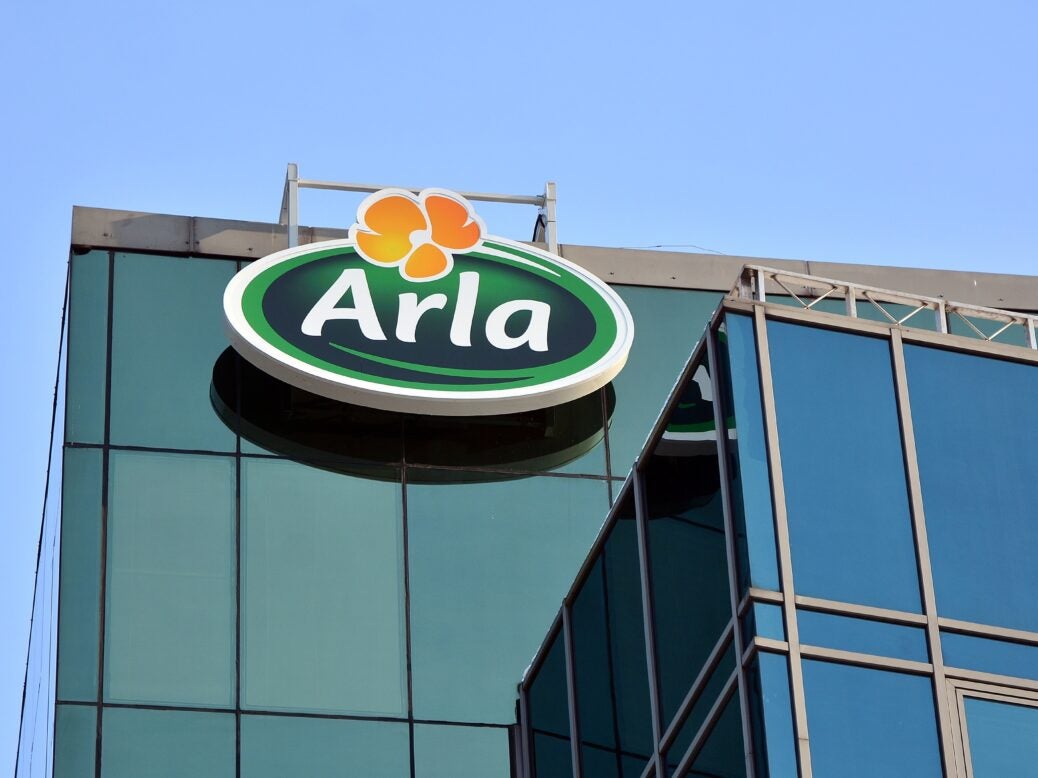 Danish dairy heavyweight Arla Foods is expecting the challenging operating environment to get worse before it gets better.
Speaking to Just Food about the headwinds the co-op is likely to face for the rest of this year, CFO Torben Dahl Nyholm said: "I am most concerned at the inflationary environment and the volatility around the energy situation in Europe. That uncertainty is definitely pretty high on my list."
Dahl Nyholm said he is also concerned by the "potential recessionary environment" in most major economies and its impact on consumer sentiment.
More specific to the dairy industry, he said declining milk production volumes – linked to farmers not expanding in an uncertain climate – is also a worry.
To help them out, Arla, which is owned by more than 9,400 farmers across seven European countries, has just made its first-ever half-year supplementary payment to its farmer-owners.
Arla released its half-year results this week. They showed sales rose 17% year-on-year to EUR6.38bn (US$6.40bn) but this was "driven almost exclusively by significant price increases" according to the company. Volumes dipped 0.1%, while EBITDA was flat at EUR485m.
Questioned on whether price rises could lead to a flight to private-label alternatives, Dahl Nyholm said the Lurpak brand owner had not seen this so far.
"Will it [inflation and the cost-of-living crisis] change consumer behaviour and affect the industry long term? We are looking at this very carefully. Changes to the external environment can shape industries," he said.
Arla CEO Peder Tuborgh, speaking earlier in the week, described it as "an extraordinary time for both our farmer-owners and the company as food and farming industries experience high levels of exposure to inflationary pressure".
In Arla's European and UK business segment, revenue increased to EUR3.53bn compared to EUR3.19bn in the same period last year. Branded volume driven growth declined 2.1%.
Arla's international business segment increased revenue to EUR1.22bn compared to EUR1.03bn in the same period last year, driven mainly by markets such as the Middle East and north Africa, as well as south-east Asia.
Looking ahead, the company said it expects the second half of 2022 to be "even more challenging" as global milk production is expected to decline further and contribute to sustained high dairy prices, "which will likely further diminish consumer confidence and consumption".
But its revenue guidance for 2022 suggests sales will continue to benefit from price hikes. It is predicting a year-on-year increase of 13.5-14.0% against previous guidance – in February – of 11.8-12.4%.